Company Environment
Our factory occupies 15000 square feet of land and was established in 2001, we are major in low lead brass accessories produce, one-step service from design to production.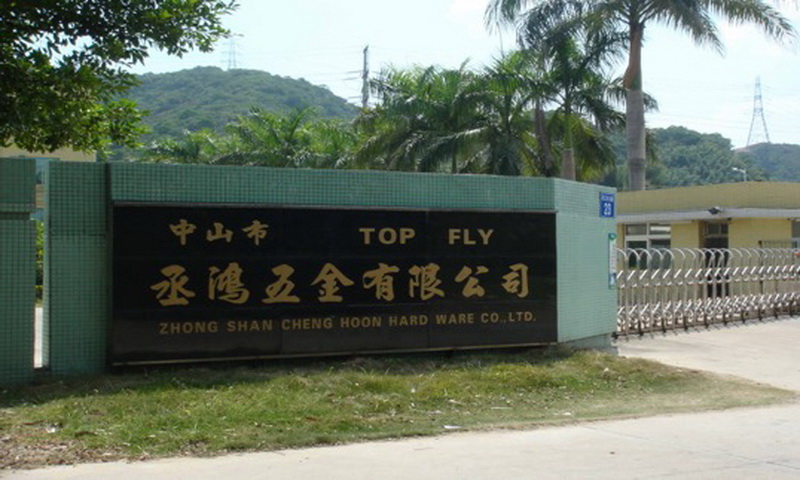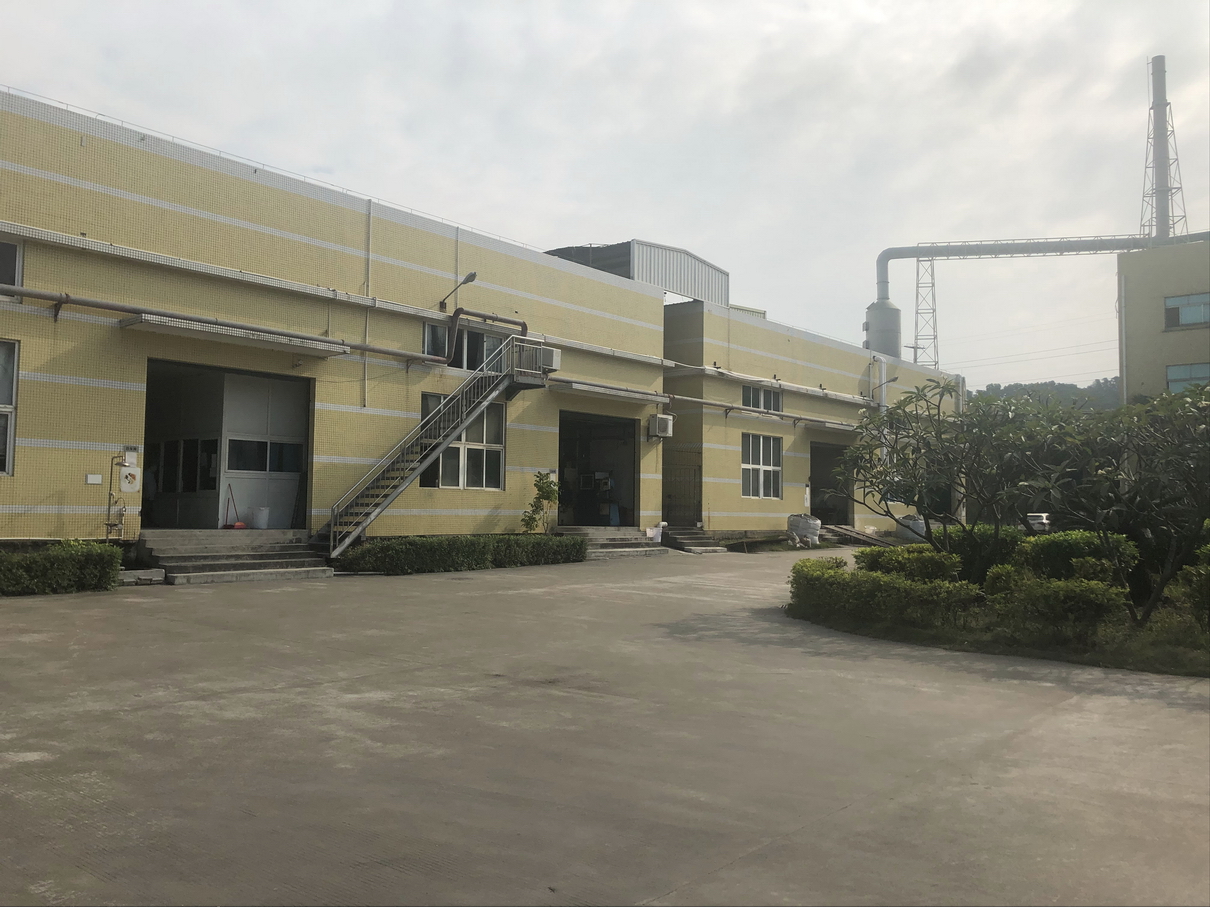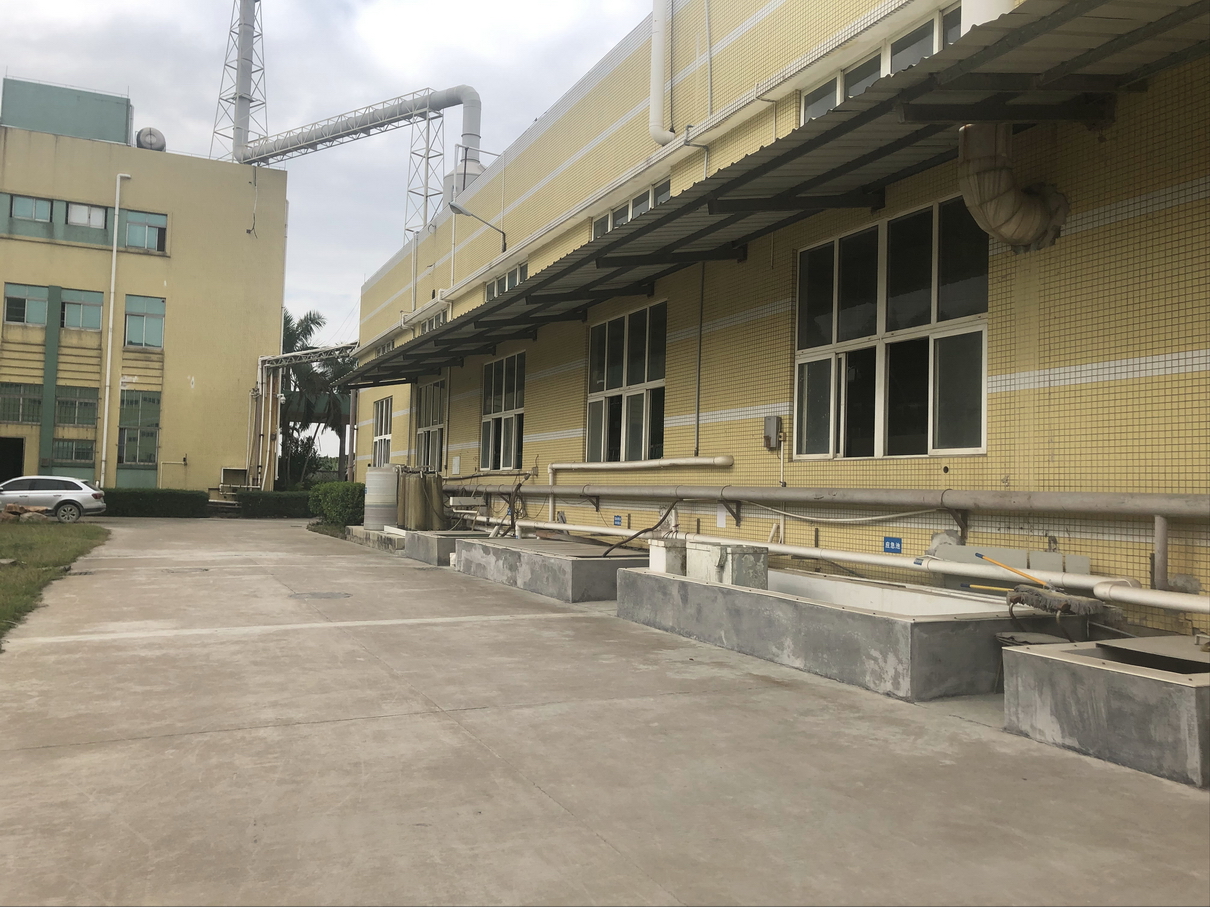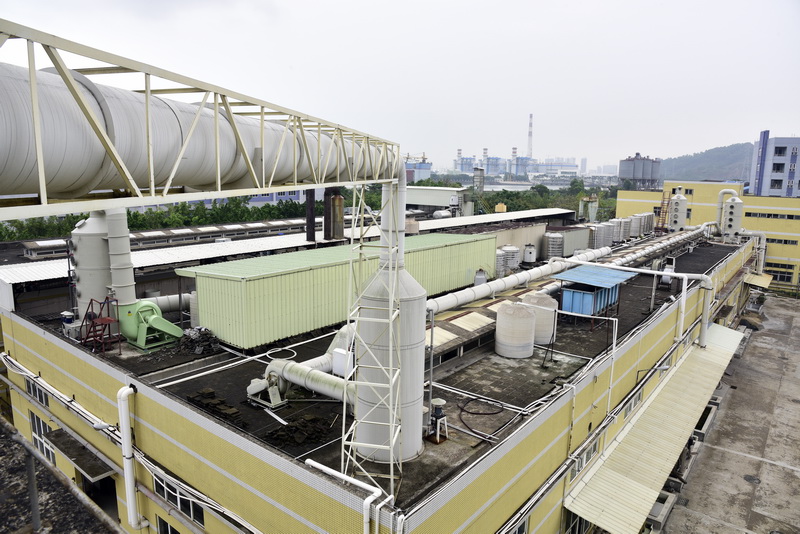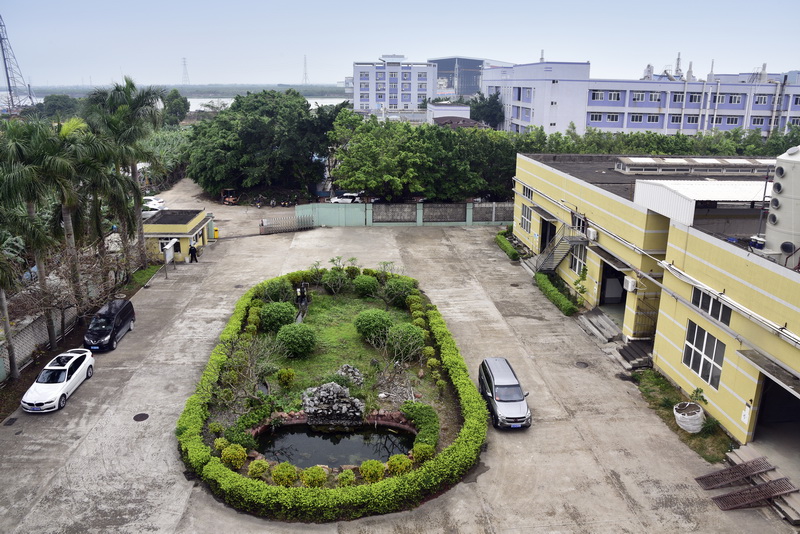 Our production line includes brass sand casting workshop, brass die-casting hot forge workshop, zinc die-casting workshop, tumbling process workshop, polishing workshop, assembling workshop, quality inspection workshop, lacquering workshop, we also have our own electroplating workshop.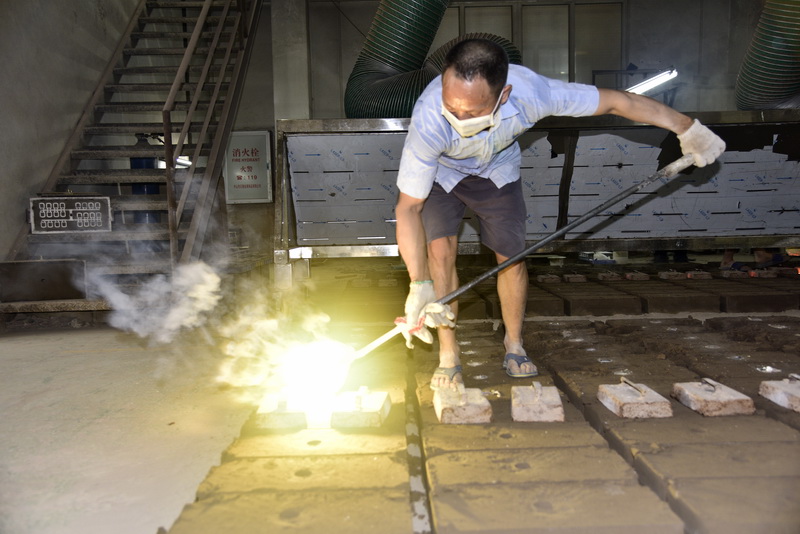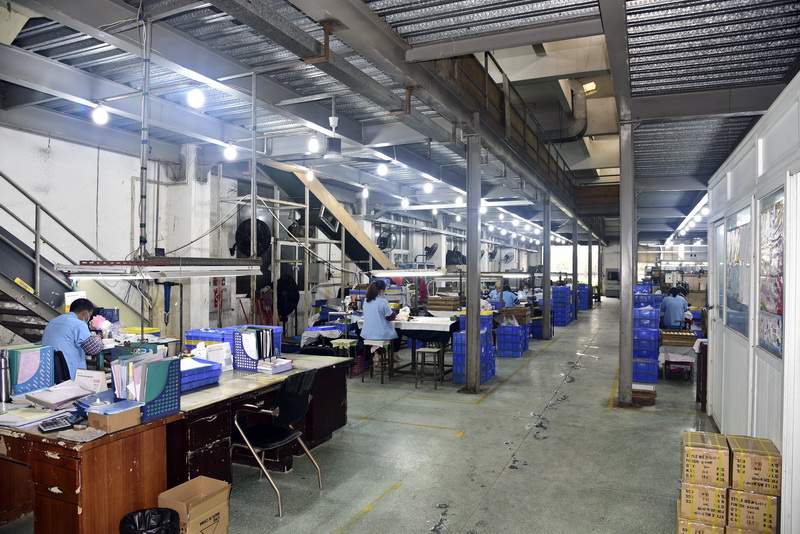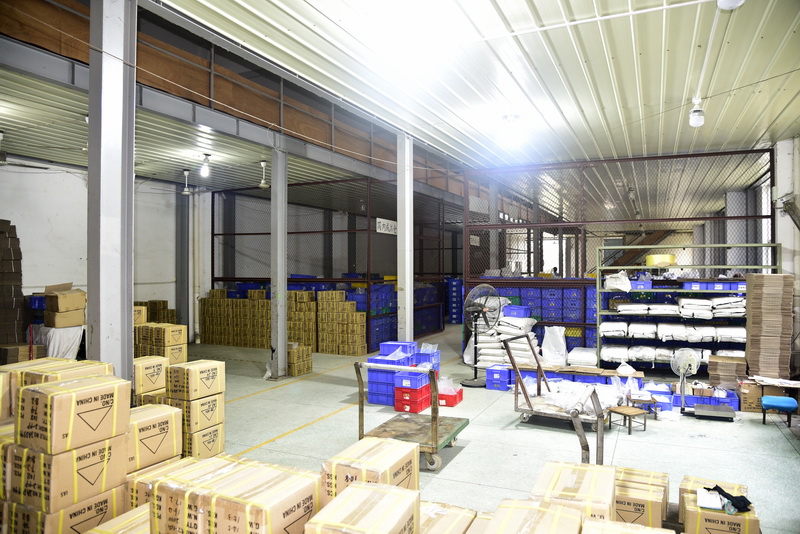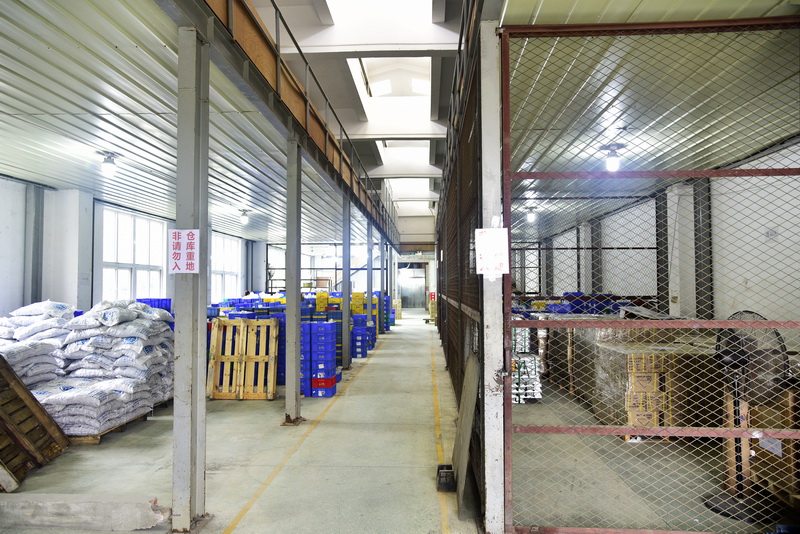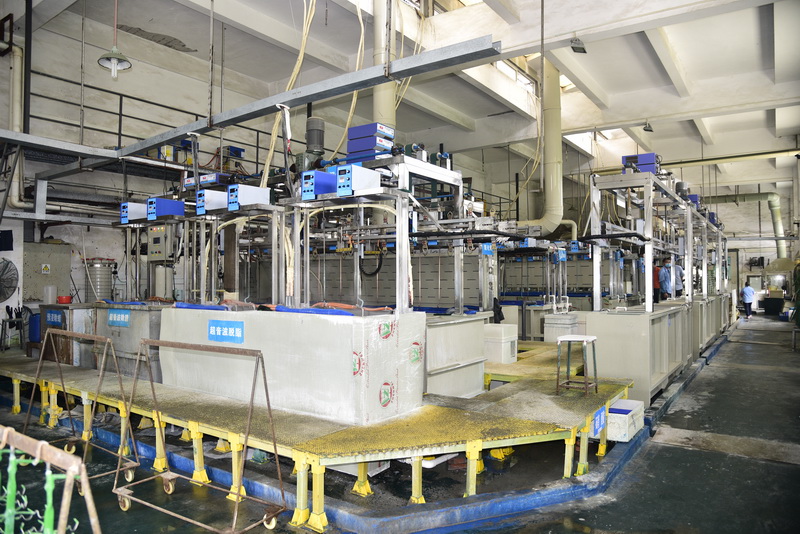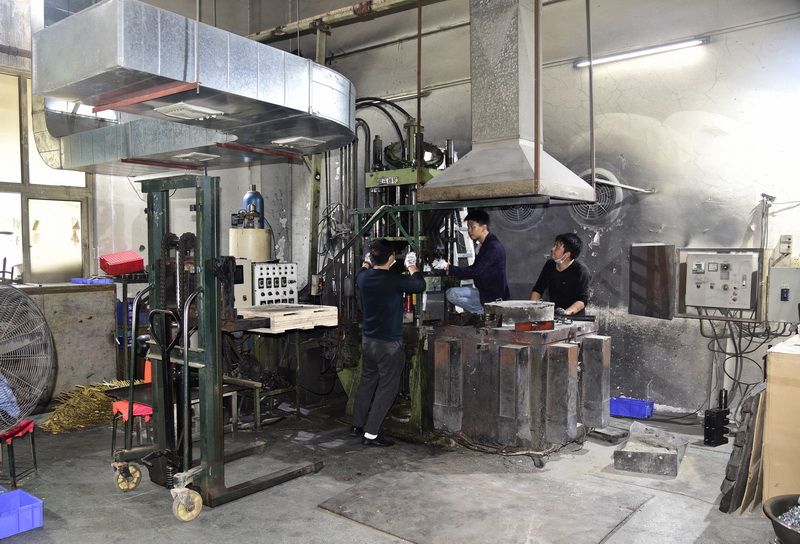 In order to operate the enterprise permanently and continuously, we are also good at corporate responsibility and strict compliance with government regulations, so we spend a high fee to build sewage treatment equipment.