China Solid Brass D Ring customized price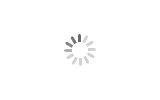 Solid Brass D Ring
China

4-6 weeks

400,000 pcs/month
Our factory has been engaged in this business for more than 20 years, we have full experiences with made of solid brass. The raw material is low-lead brass what are environmental protection and safety, the lead content is under 90ppm.

The shape of the D-ring is like the English word "D", hence the name. The D-ring made of brass is closed.
Product Name: D-ring
The source of the name comes from: the shape is like the English word "D", so it is named
Applications: All kinds of clothing, bags, handbags, shoes and hats
Material: Solid brass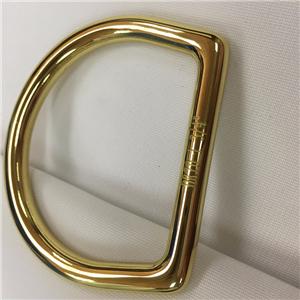 Product Description:
We have a professional technical team, as long as you send us your draft or original sample, we will suggest you the best making method and best price, if you don't have exact draft or sample, you just need to tell us the width and thickness of your leather.

Delivery date: Hardware accessories are divided into simple and complex, like as brass slider ring is simple, we only need 4 weeks to complete all production, but for complex items, we will take extra 1-2 weeks based on simple items.

Productivity: our factory has mechanized production and worked around 200 workers, mechanized is produced these orders what have large quantities, workers produced orders with small quantities, both are complement each other.

After-sales service: we can accept the rejections within 10 days after you received our goods, only if the reason is equitable, we will replace as soon as possible, if the cause is unreasonable, we will not accept and the customer need to bear the returned freight cost.

The Solid Brass D Ring in Antique brass color is a very popular product which looks like old and retro, antique brass is a dyeing color, first process is dyeing via chemical black and tumbling later, antique brass color is combined with yellow finish and black finish.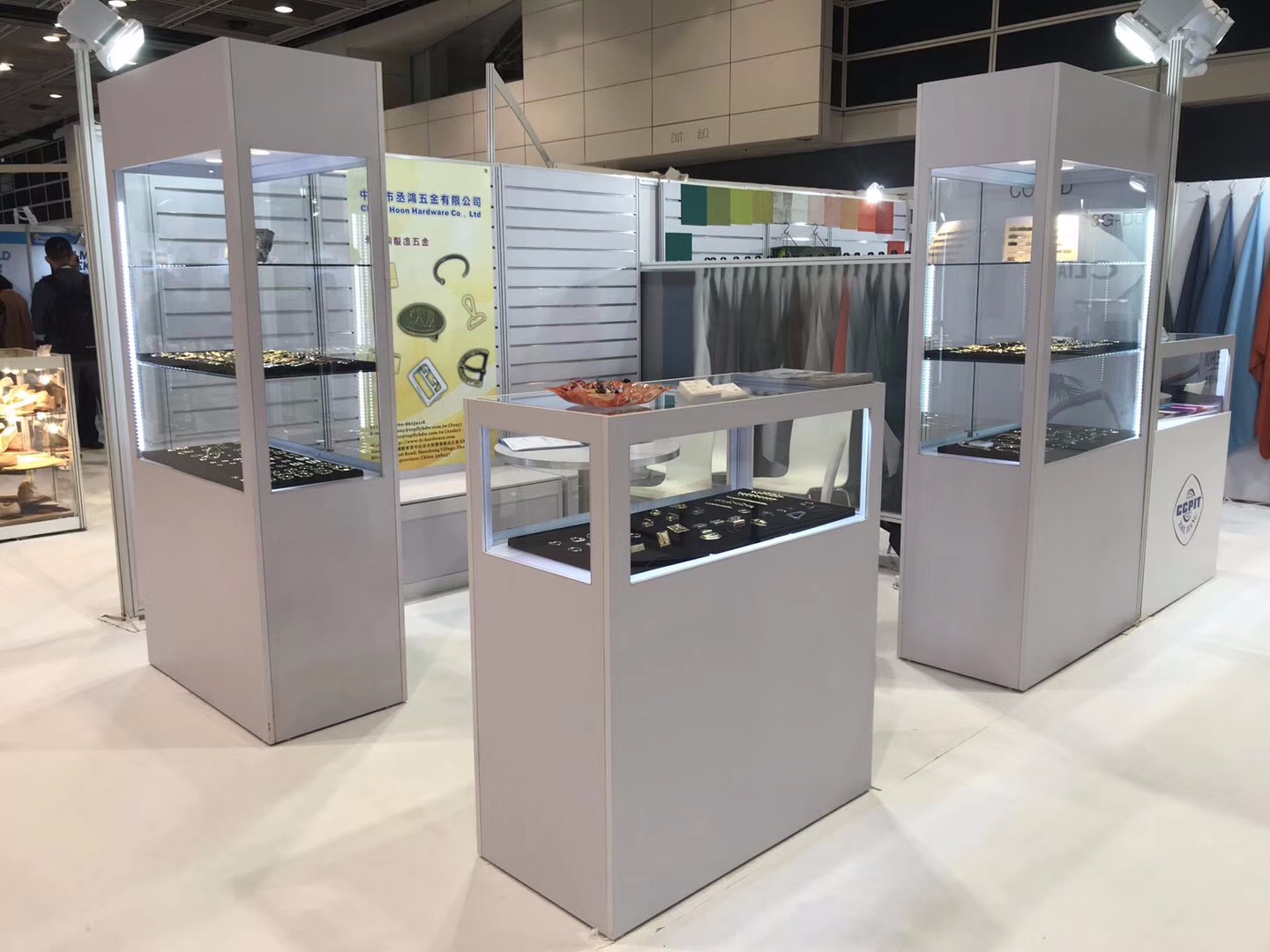 The unit price of our all products are base on FOB China Zhangshan port.
Trading in China is a domestic sale, we only charge the RMB currency and open a VAT invoice according to national regulations. The exported is the goods that are shipped to outside of China or region, we currently only charge US dollars.
...more