Production Equipments
We have added new automatic lacquerijng equipment to solve the problem of difficult to control the quality by manual operation and improve production yield.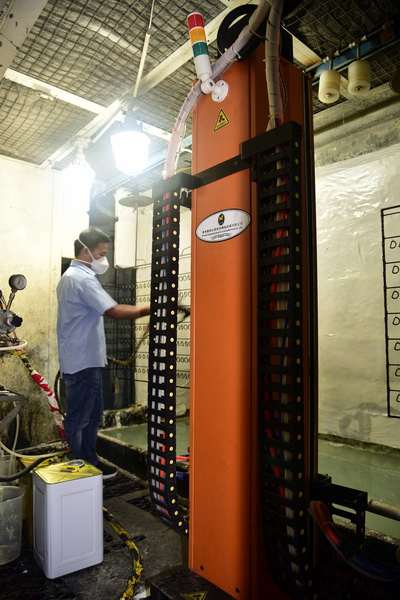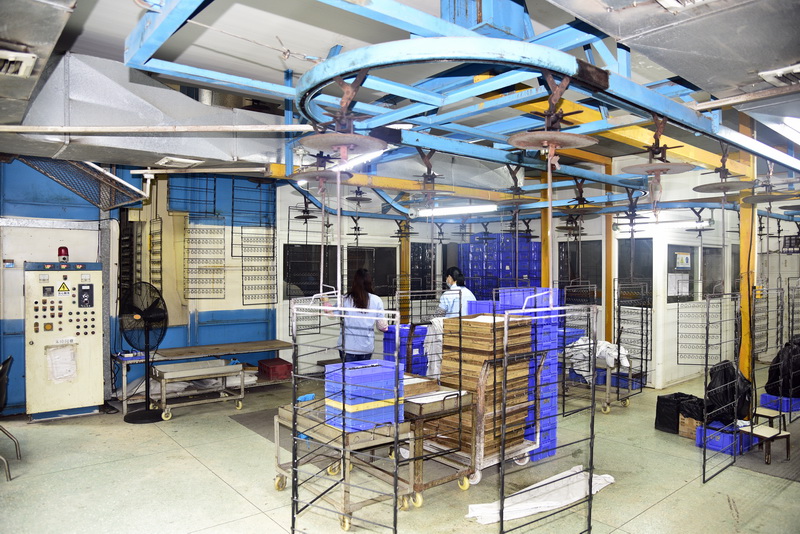 We have our own brass die casting hot forge machine and can make the brass die-cast steel molds by ourselves, which can greatly increase the production capacity and produce objects with small dimensional tolerances.

We can also produce zinc alloy accessories, we have our own zinc alloy die casting hot forge machines, and we can also make steel molds by ourselves, we can meet the different needs of our customers.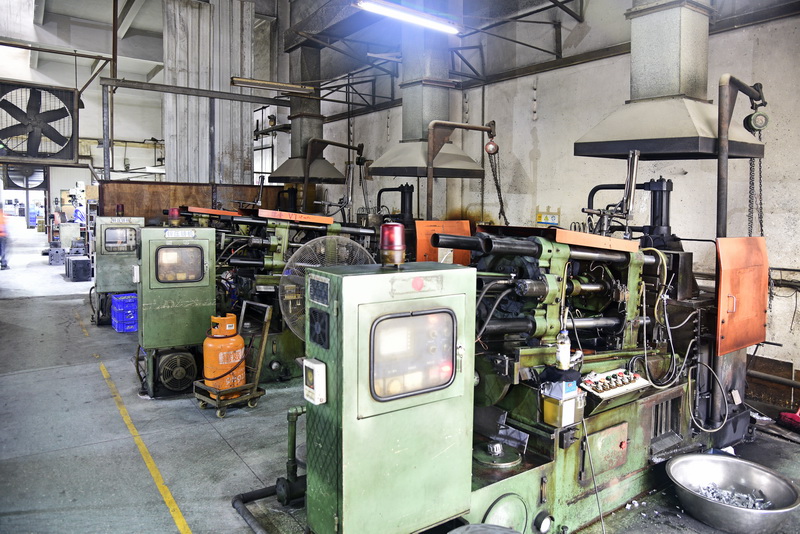 CNC engraving machines: it is used for making accessories raw pieces, handmade samples, making the logo on the surface of accessories, or mother mold.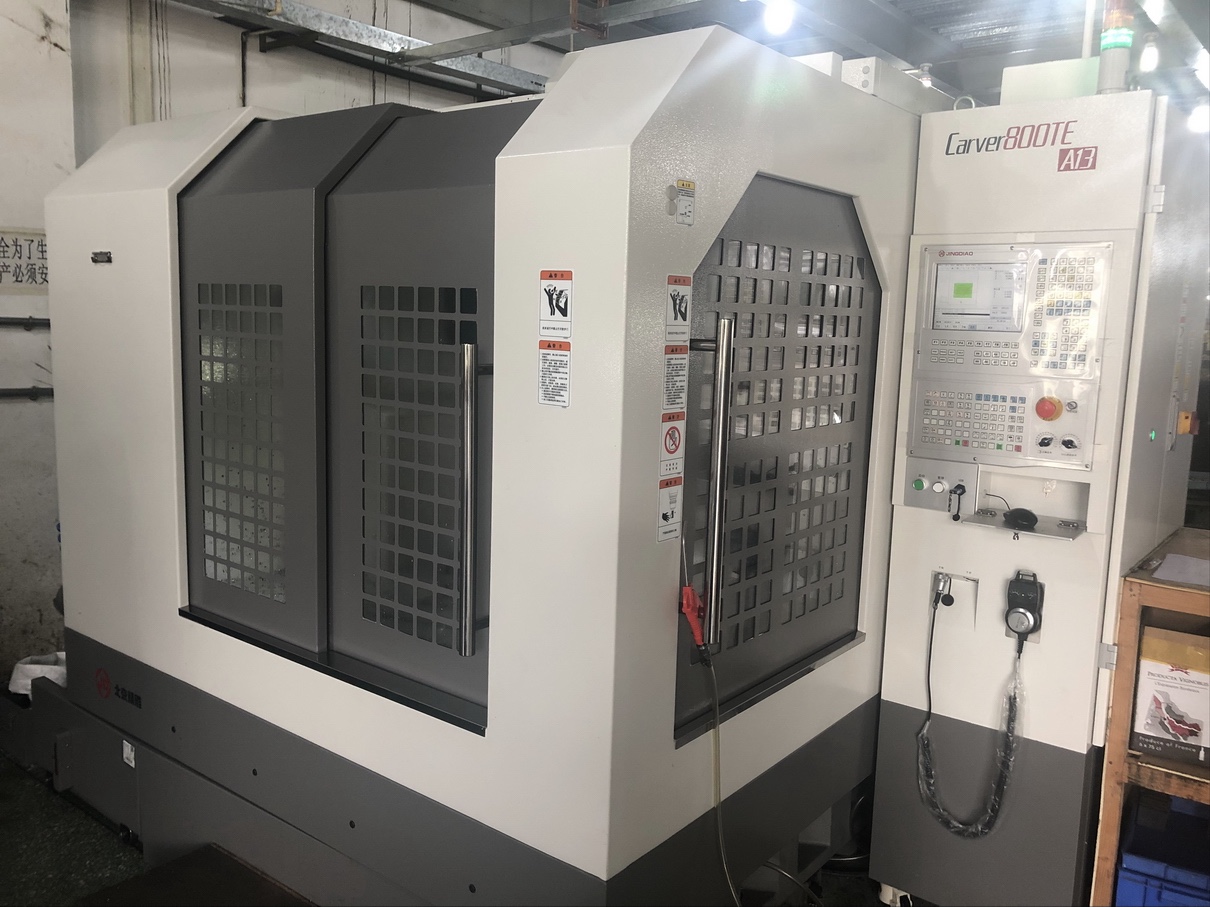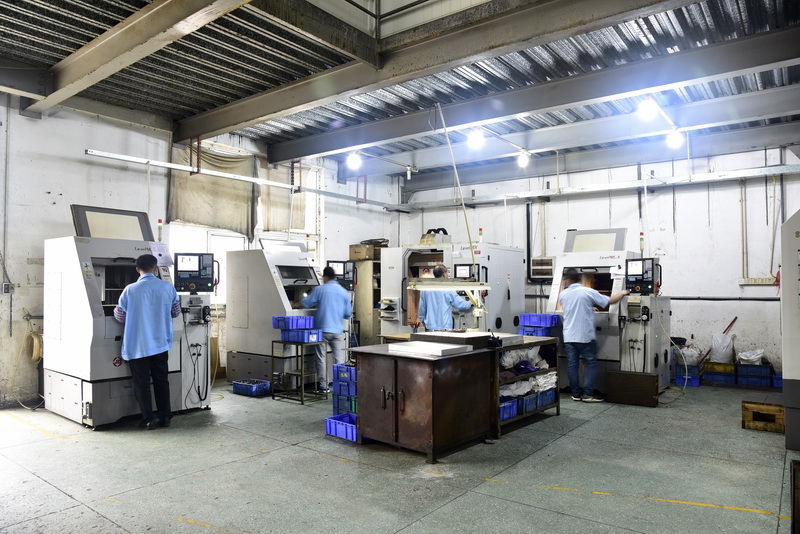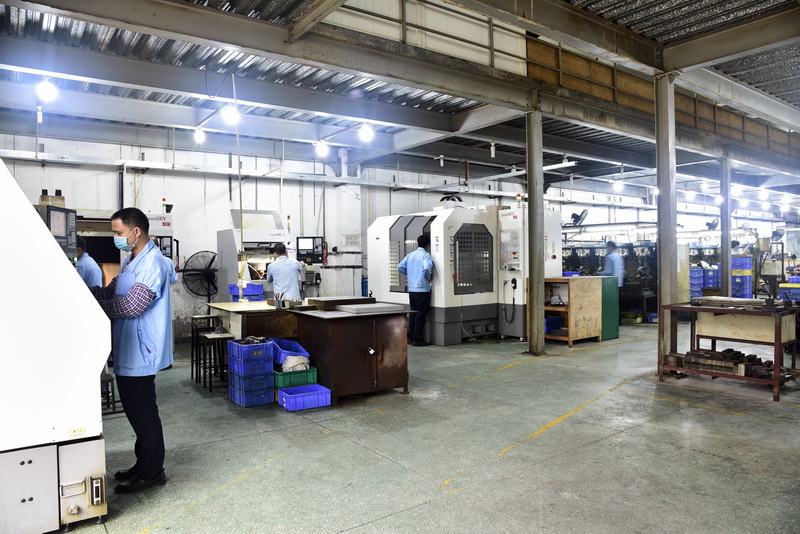 Laser engraving machines: sometimes our customers need the logo or texture more thinner or sharpper, we can use the laser engraving to make it.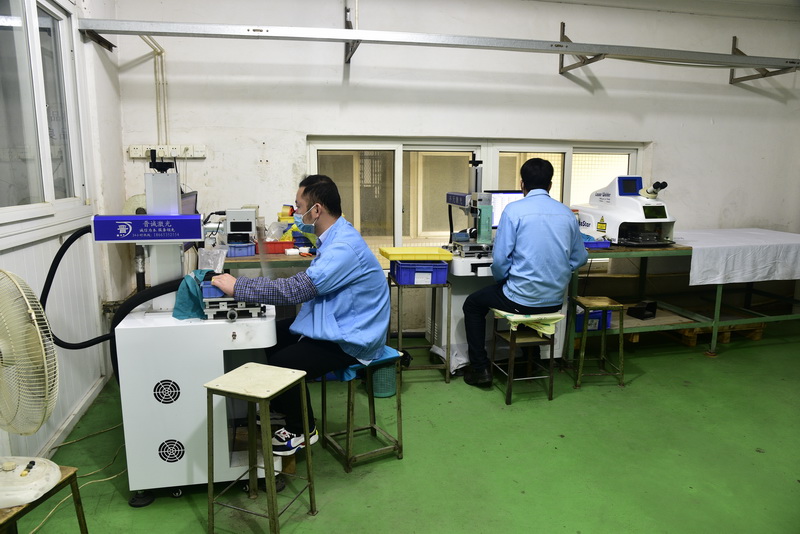 Automatic sand casting machine: In response to the shortage of manpower for sand casting and the low yield, we designed this automatic sand casting machine ourselves. The current results are very good and we have effectively solved the problem of insufficient capacity.

Automatic polishing by the robot arm: We are now building new equipment which can replace the manual operation in the polishing work with the robot arm, it can effectively increase the production capacity and control the quality.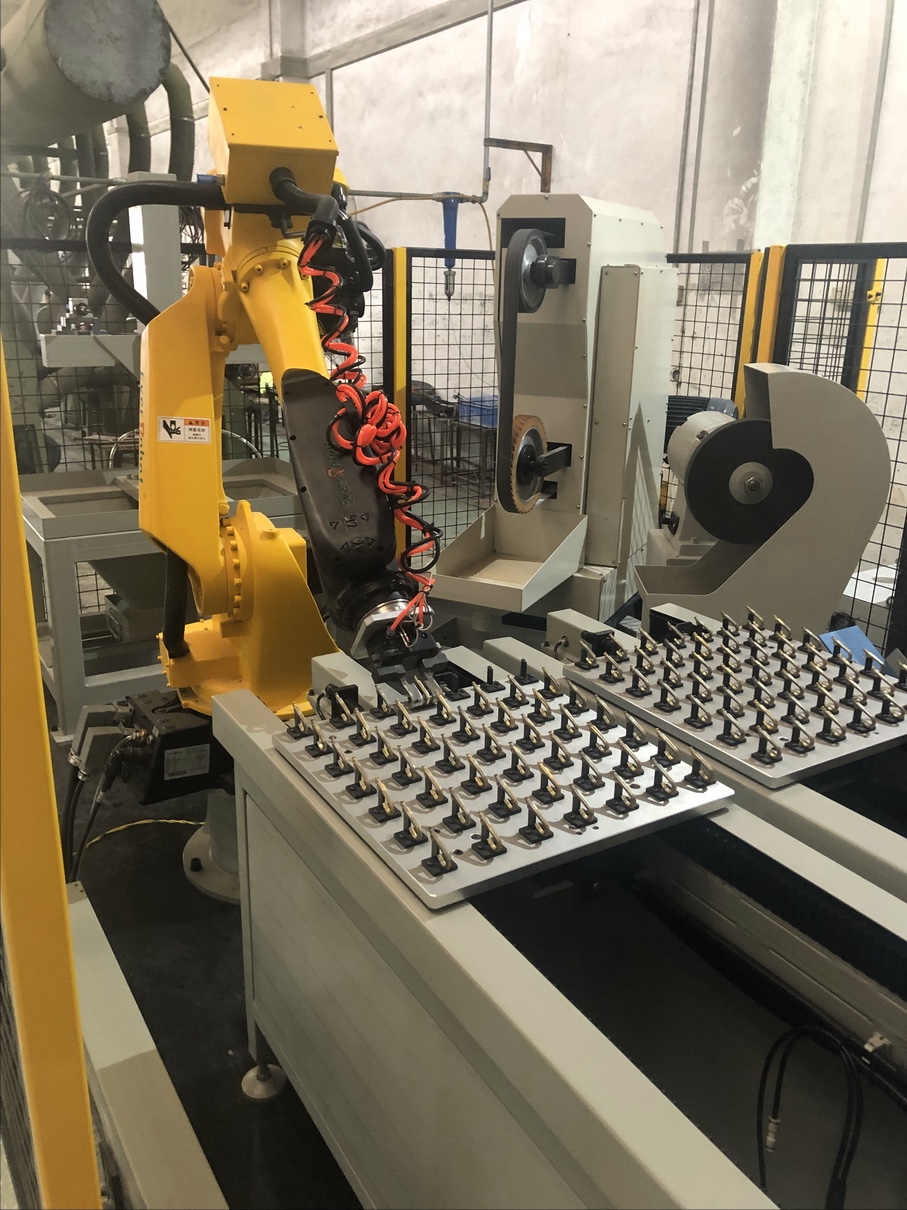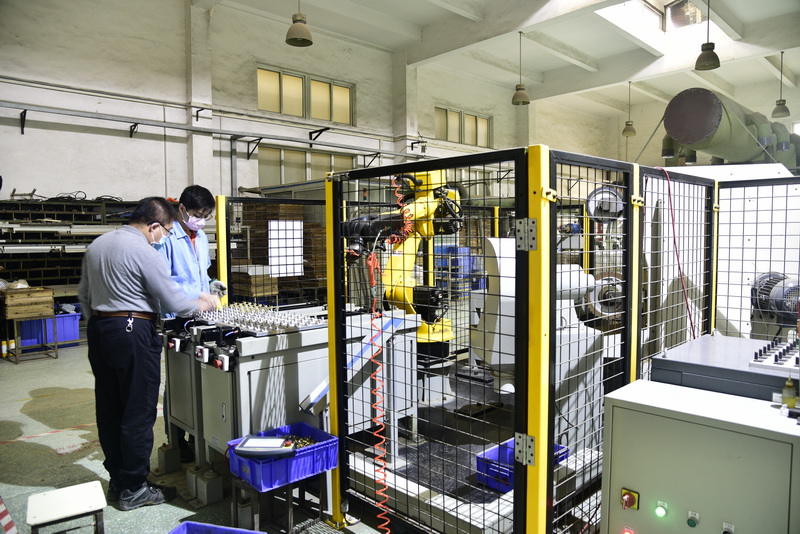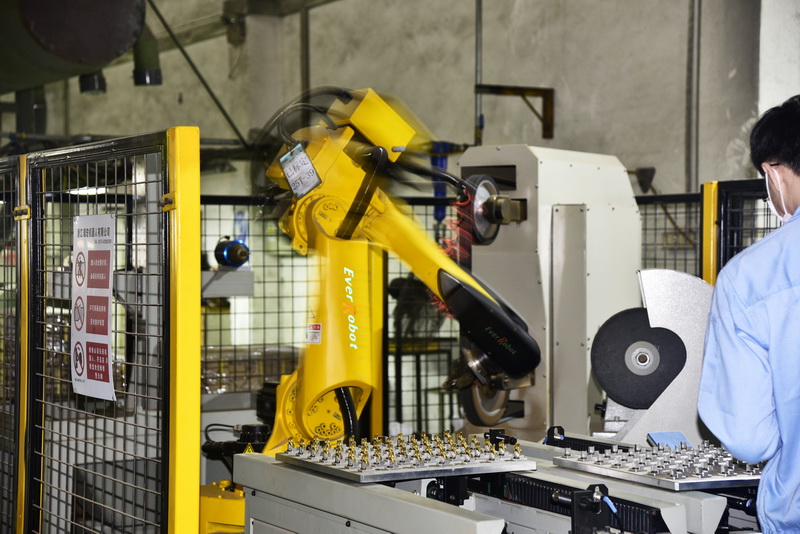 Complete electricity plating equipment: We have our own legal electricity plating equipment and we can meet most of our customers' color needs.