China Solid Brass Heavy Buckle customized price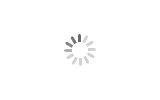 Solid Brass Heavy Buckle
China

4-6 weeks

400,000 pcs/month
Solid Brass Heavy Buckle is the most common hardware accessories, Buckle can be saw everywhere in life, bags, belts, shoes... while brass finish is the most primitive color style, brass original color is very close to the color of raw materials, after tumbling procedure, this color can be made in shinny and matte, brass finish is the most common color, but also is popular and welcome, the making progress is simple and don't need to do the plating, only need to do the tumbling to complete the colors.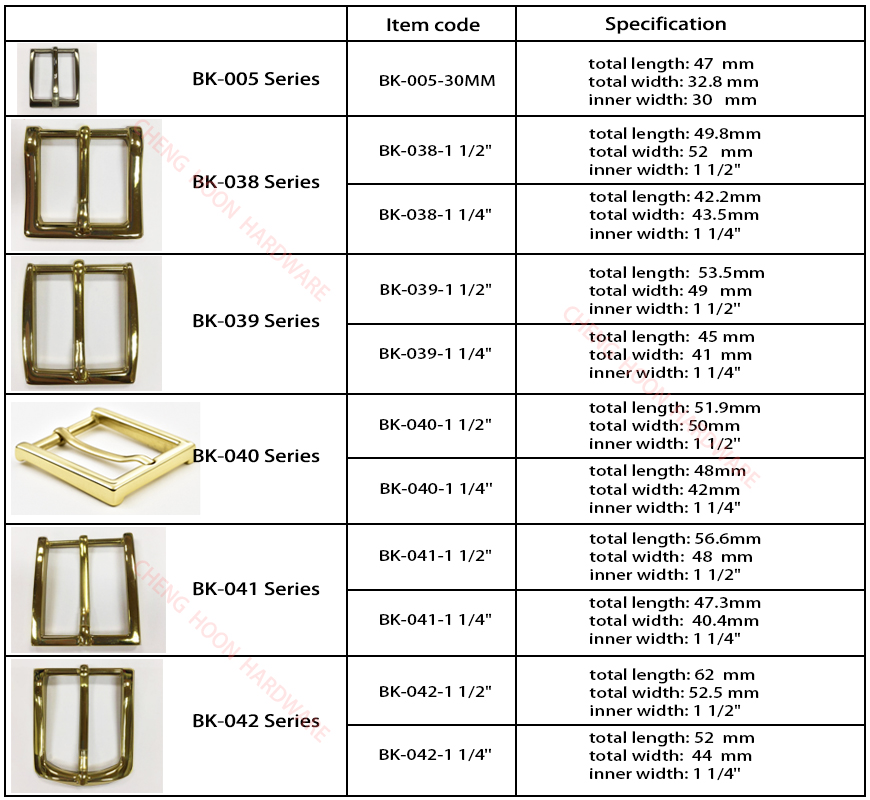 Product Description:
Process: we have an independent workshop, each procedure is single, they are shaping workshop, inspection workshop, tumbling workshop, plating workshop and lacquering workshop each department is connected and help with each other.

Our company has developed a lot of sizes for different items, such as 1/2",3/4".1",1 1/2" and so on, we also can make other measurements what you want, you still can request any inner or outer diameters for different shapes.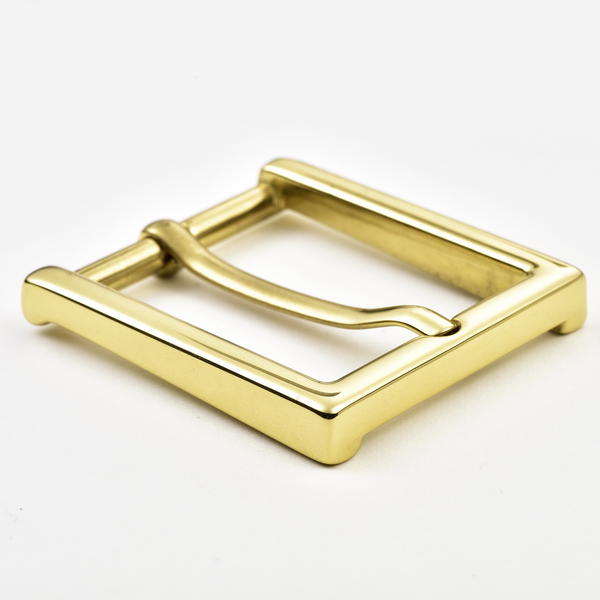 Corporate Responsibility:
Our company is a conscientious enterprise, we complied with all laws and regulations, our company adheres to the philosophy of people - oriented and quality live, be with the person is crucial originally, building zoology economy is essential.
Product Features:
There are a lot of technological processes for the buckle, the making way of Solid Brass Heavy Buckle with each part is different, no matter what you have any ideal, we can do a favor for providing the 3D sketch and hand-made samples if you are necessary.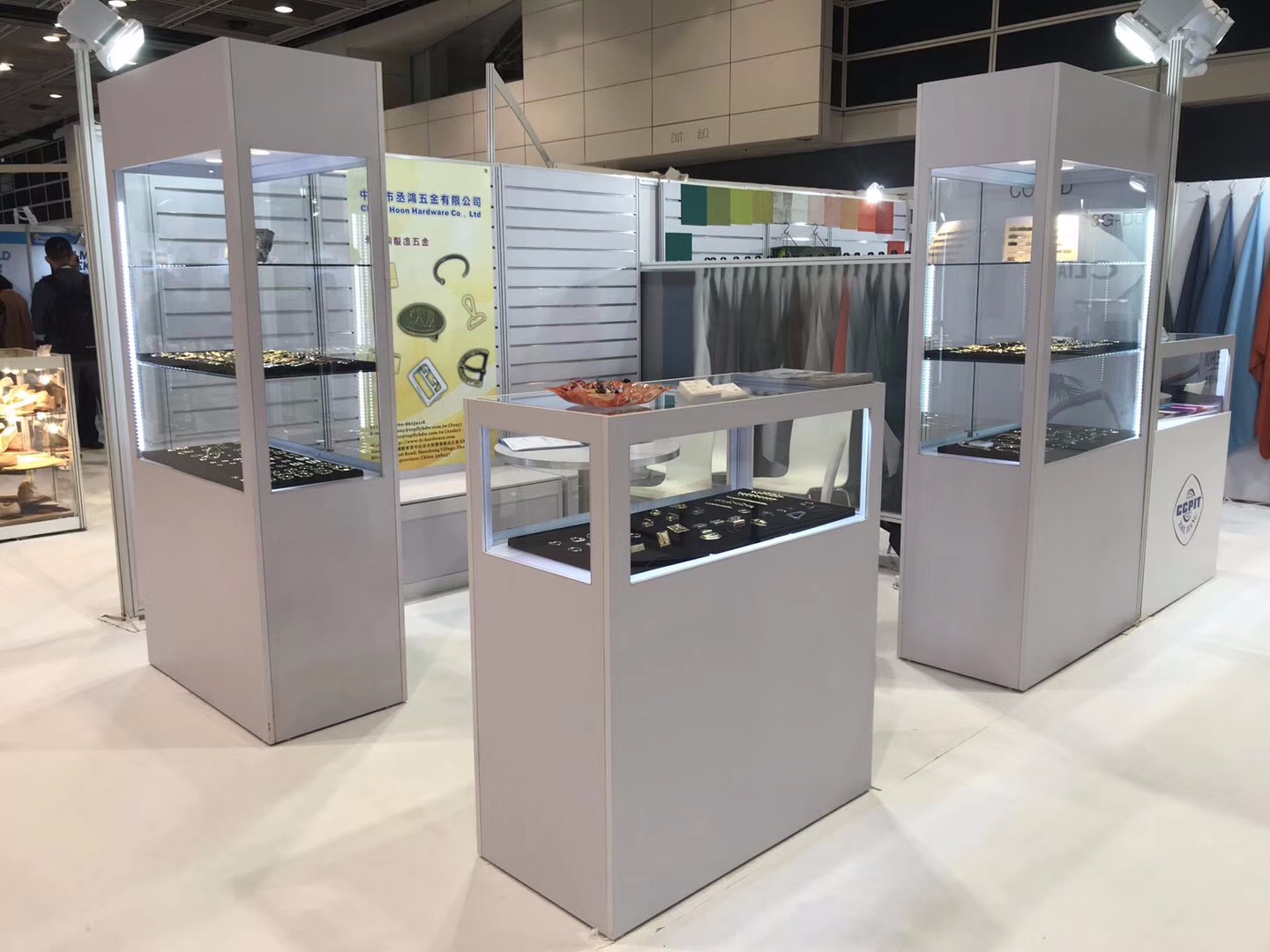 The unit price of our all products are base on FOB China Zhangshan port.
Trading in China is a domestic sale, we only charge the RMB currency and open a VAT invoice according to national regulations. The exported is the goods that are shipped to outside of China or region, we currently only charge US dollars.
...more