Supply Solid Brass Roller Pin Buckle sale discount price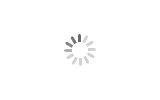 Solid Brass Roller Pin Buckle
The Roller Pin Buckle is made in solid brass which is copper-zinc alloy, and the copper content is in about 62% to 65%.

Product Description:
The Roller Ping Buckle includes the main part of the buckle, one roller and one tongue, we also have many kinds of the shapes, please contact us to check.
Product Feature:
The Roller Pin Buckle is made in Solid brass, it's strong and durable.

Forming method: Sand casting, Die casting hot forge or lost wax.

All of our Roller Pin Buckles are made in low lead brass, every buckles are with polishing and tumbling, then the end process is placing the lacquering coating on the surface to avoid oxydation.

The Roller Pin Buckles suitable for making belts, harnesses and clothes, luggage belts and backpacks, the duty roller buckle use for working straps very well.

Color: we have our own electroplating workshop, we can produce most kinds of colors you need, please contact us to check.

High quality: we have been producing and supplying hardware accessories for some internationally renowned brands, and we believe that we can meet your high quality requirements.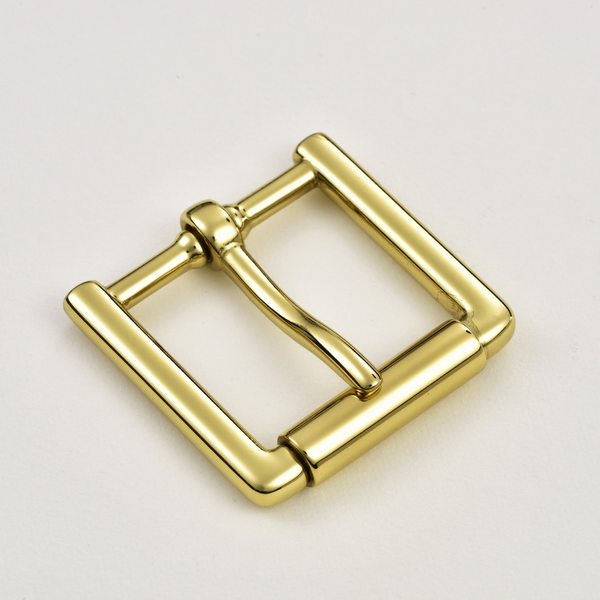 Usage:
Used on bag, leash, handbag, backpack and so on.
We insistent on high quality, using our hardware accessories in your handbags or backpacks will be able to enhance the added value of your products preferably.




The Roller Pin Buckle in original brass color is a frequently used and popular color, the surface is covered with anti-oxidation clear lacquer, over time, the Roller Pin Buckle in original brass color will be still shiny and will not lose value because of time.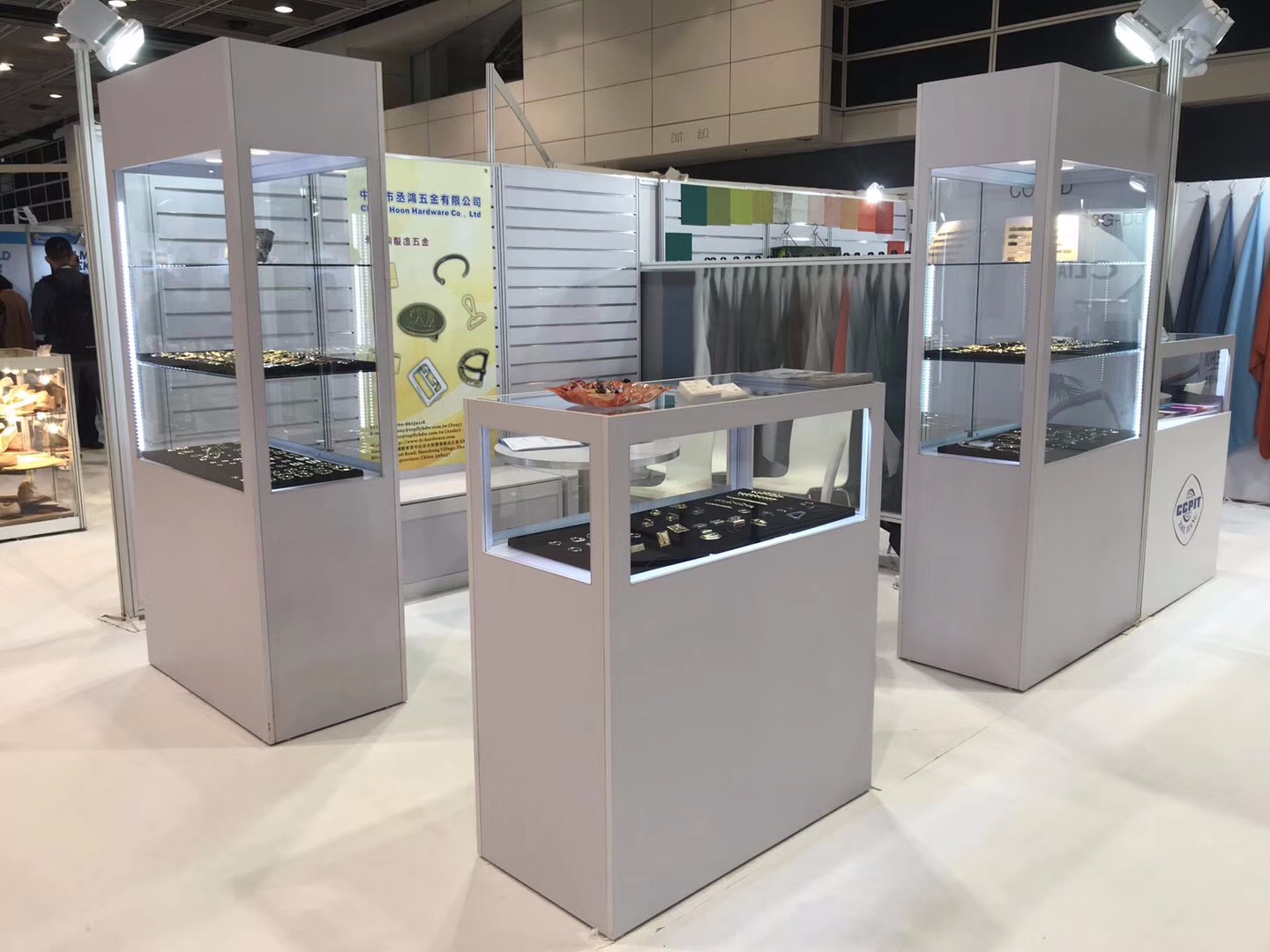 The unit price of our all products are base on FOB China Zhangshan port.
Trading in China is a domestic sale, we only charge the RMB currency and open a VAT invoice according to national regulations. The exported is the goods that are shipped to outside of China or region, we currently only charge US dollars.
...more