China Solid Brass Pin Buckle wholesale supplier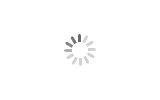 Solid Brass Pin Buckle
China

4-6 weeks

400,000 pcs/month
In the past, our main business came from the development and production of high-end brands in the world, since 2014, we have started to design and produce our own products, and by participating in the annual APLF exhibition in Hong Kong, we promote our many kinds of Solid Brass Pin Buckles to more customers and there have been very good results so far.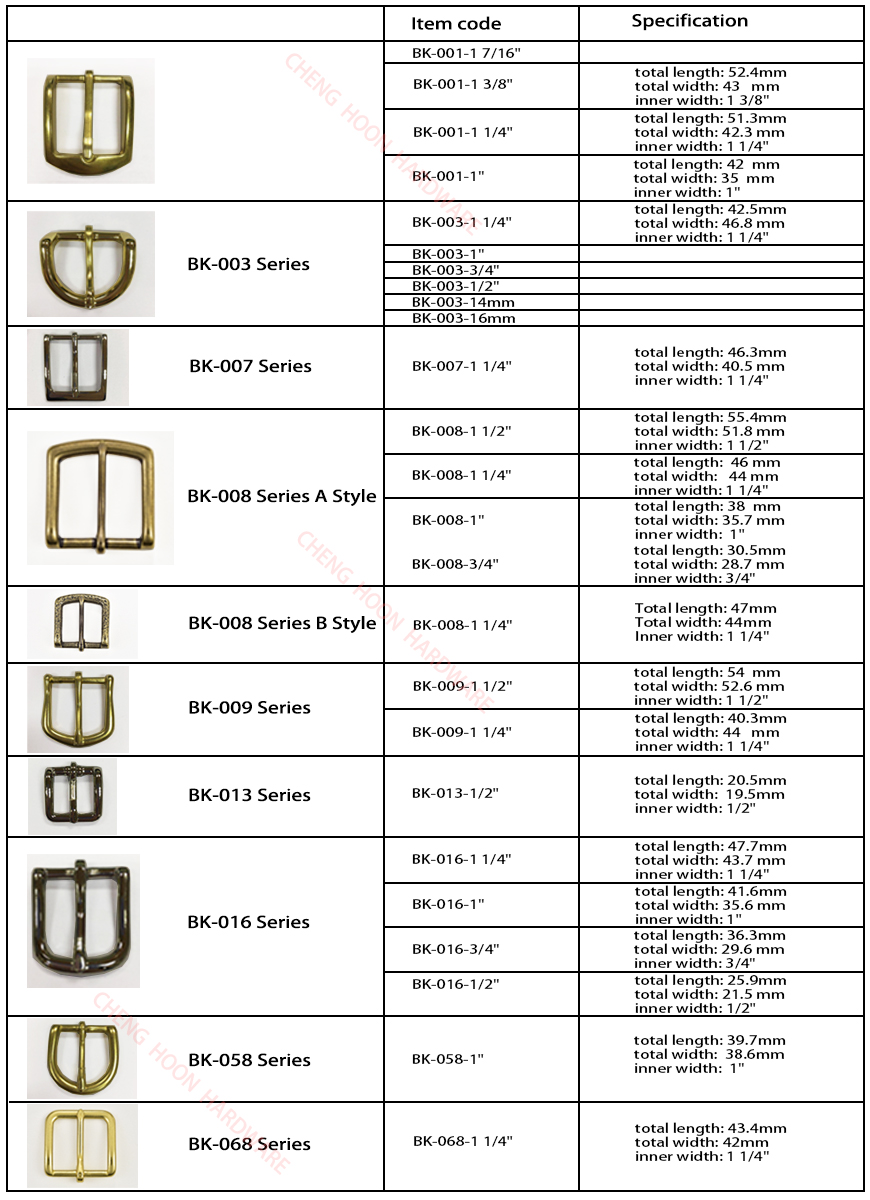 Product Parameters:
Size: the Solid Brass Pin Buckles are always through by leather or strape for using, so please pay attention to the width of the leathe or strape and need to confirm slightly less than the inner width of the buckles.

We have our own lab and equipments, all of our products need to be passed for OVEN and CASS testing.

The nickel release of our all Pin Buckles are less than 0.5μg/cm²/week.

The tongues of the buckles can be made by wire formed or sand casting.
Product Feature:
We are in offering high quality Pin Buckles, we also develop the customized specified buckles for our customers.

In order to meet the different designs of our customers, we offer a wide range of manufacturing solutions that can fully meet the needs of our customers.

Our products are in line with the standards of the world's major markets, which allows our products to be exported to various countries smoothly.

We offer pin buckles in a variety of styles, sizes and colors to make it easy to pick and match your products.

Brass has a very good feature, sturdy and durable, the Solid Brass Pin Buckle is not easily damaged by using, in addition, we have more than 20 years of Brass accessories production experience, we are very concerned about providing high quality products and customer experience, we believe that our Solid Brass Pin Buckle must be your most satisfactory choice.
Classification of brass pin buckles
The shape of the pin buckle is egg-shaped, square, round, D-shaped and so on.
Brass application range
Needle clasps are used in a wide range of applications, including belts, belts, and gifts.
Brass pin buckle belt usage:
1. Put the belt into the trousers, with the buckle on the left and the tail on the right.
2. Insert the end of the belt into the buckle and thread the needle into the tail hole.
3. Put the end of the belt with the needle bar into the loop.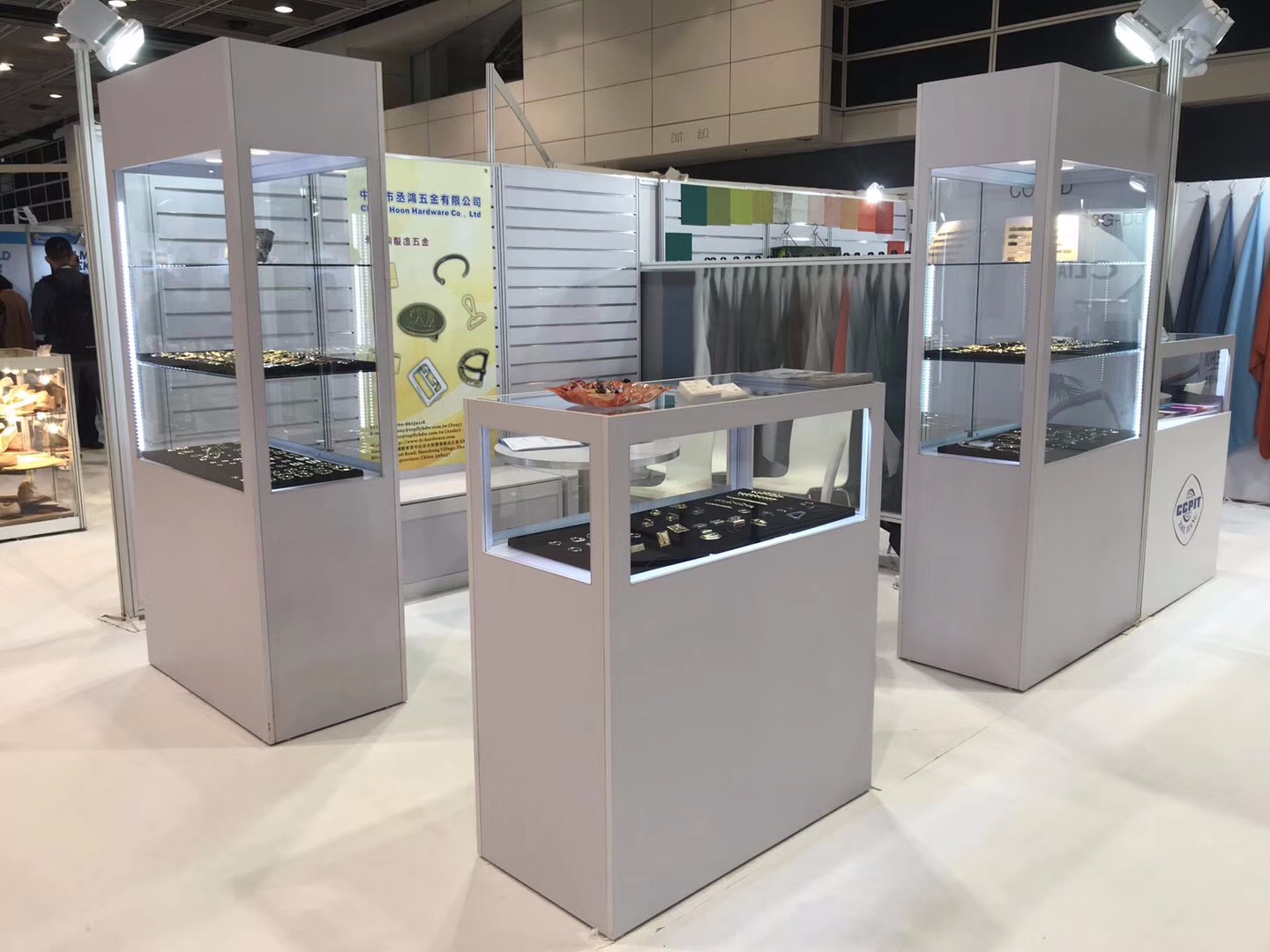 The unit price of our all products are base on FOB China Zhangshan port.
Trading in China is a domestic sale, we only charge the RMB currency and open a VAT invoice according to national regulations. The exported is the goods that are shipped to outside of China or region, we currently only charge US dollars.
...more