Supply Solid Brass Center Bar Buckle factory quotes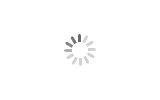 Solid Brass Center Bar Buckle
China

4-6 weeks

400,000 pcs/month
Our pin buckles are crafted buckles, this buckle is traditionally used on belts and handbags with a leather or fabric material.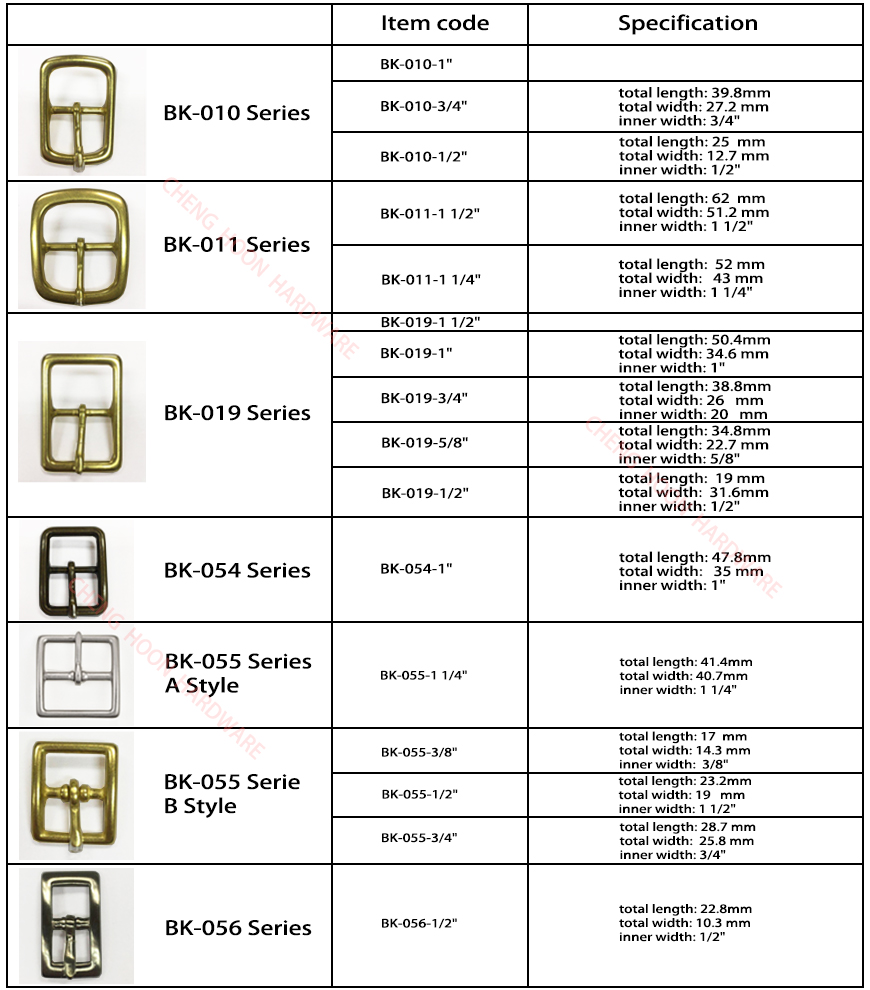 Product Technology:
Sometimes we may offer different processing ways considering different quality demands, also by different quantity needs.
Source of raw materials for the product:
Most of the Brass material are purchased from Taiwan and China.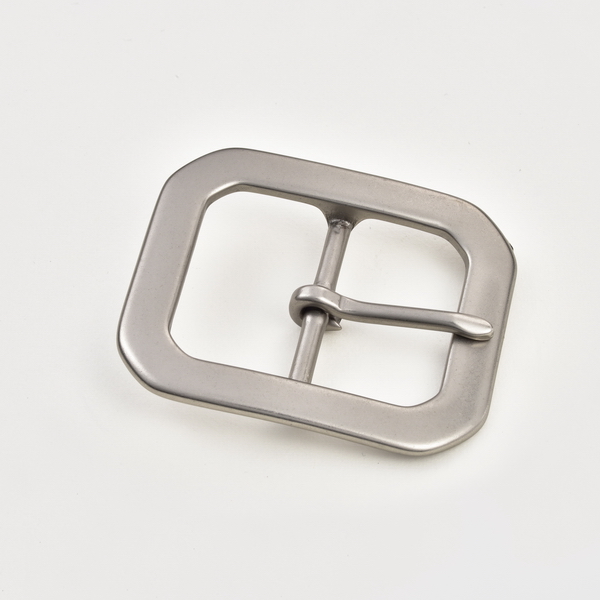 Product Feature:
The Solid Brass Central Bar buckle is a great quality buckle, good attention to details.

We can help develop new solid brass central bar belt buckles based on your new design.

MOQ for existing items is 600pcs, 1000pcs for custom-made items, both of above method you can order two colors at one time.

Effortless style, undeniable quality Central Bar Belt Buckle!

We also have many different style buckles you can choose.
New Technology:

We have developed new automatic sand casting equipment to replace traditional manual sand casting, it can improve to higher capacity and good product ratio, also can reduce the labor cost.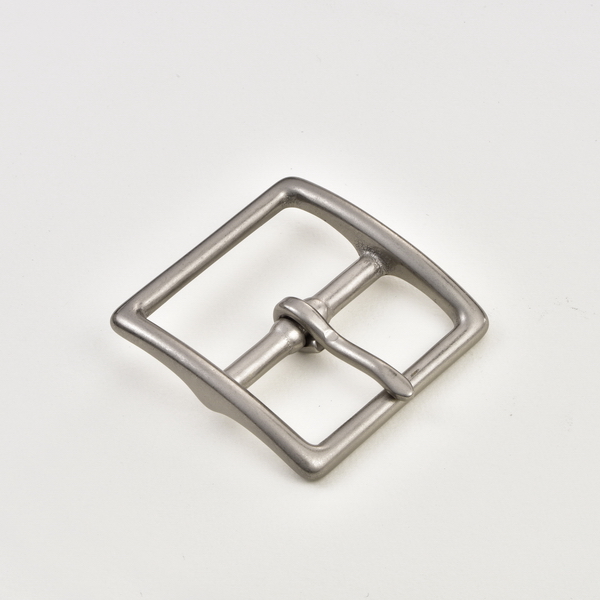 Exhibition:
We usually join the APLF HK Exhibition, ACLE Shanghai Exhitbition and LINEAPELLE Milano Exhibitionn every year, and there are many customers who come to consult products.

You can look through our buckles of finishes and styles to see which you need, our other buckles include the central bar buckles, double tongue buckles, roller buckles and plaque buckle.

Our solid brass buckles are used by some of the top accessories fashion designers and crafters in the world.

We have 20 years of experience in belt buckle manufacturing. If you have a new design, we can also find the ideal development solution for you to further realize your design into a product.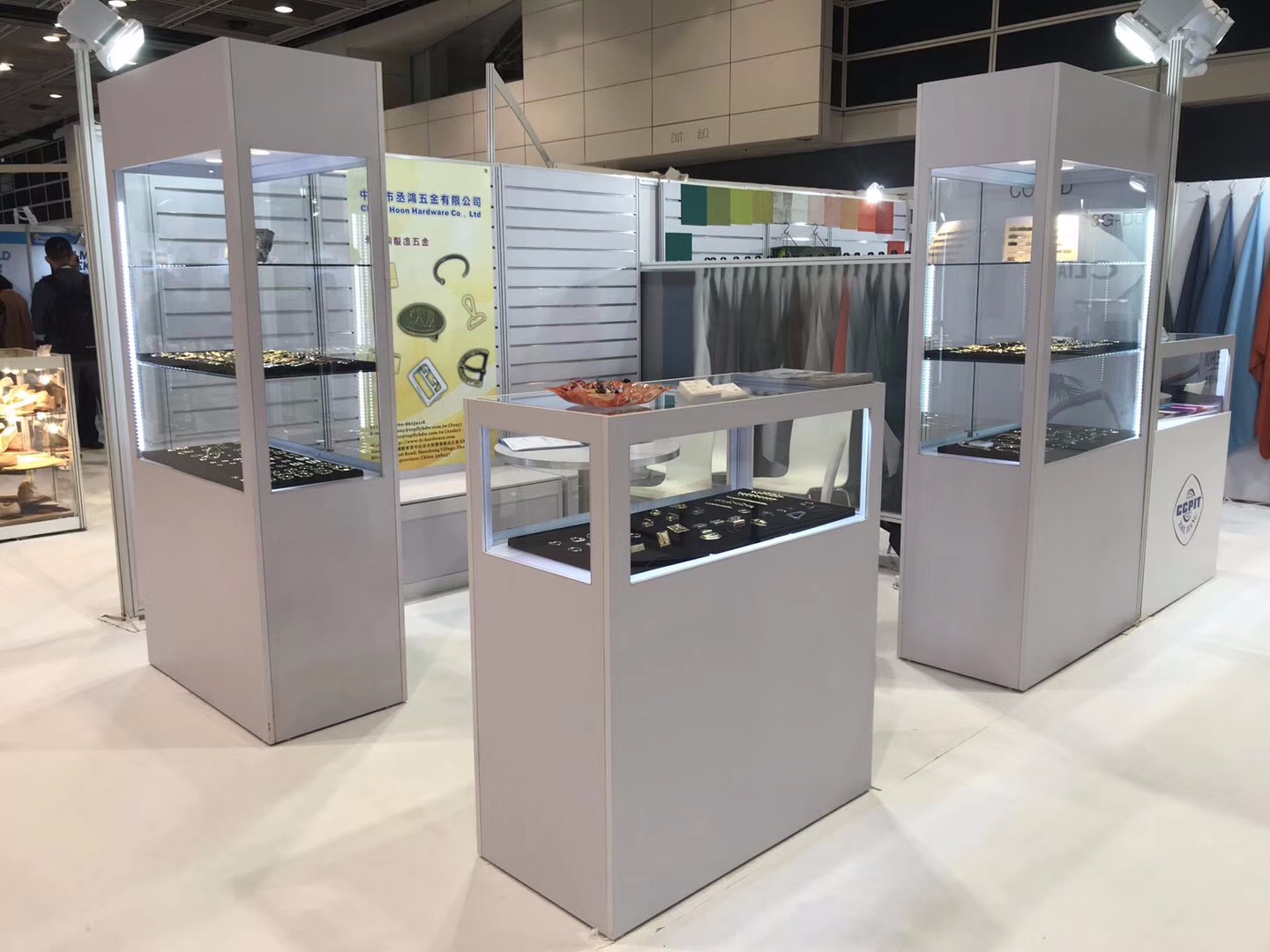 The unit price of our all products are base on FOB China Zhangshan port.
Trading in China is a domestic sale, we only charge the RMB currency and open a VAT invoice according to national regulations. The exported is the goods that are shipped to outside of China or region, we currently only charge US dollars.
...more