China Brass Stamping Logo Plaque wholesale supplier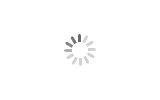 Brass Stamping Logo Plaque
China

4-6 weeks

400,000 pcs/month
High quality Brass Stamping logo plaque offered a lifetime durability and classic design, make your handbag more high-class style. 
Brass Stamping logo plaque looks more high-level style than Zinc piece.
We can also proceed Brass original color by tumbling or polish, also some other colors by chemical dye or plating way for our Brass Stamping logo plaque.

Product Parameters:
We will put lacquer coating on our Brass Stamping logo plaque to prevent being oxidized, we passed PBB and PBDEtest to make sure our lacquer coating is safe to meet quality requirements for export.

We pass CASS test to ensure our Brass Stamping logo plaque can withhold appointed humidity and acidity requirements for 8 Hours before every shipment.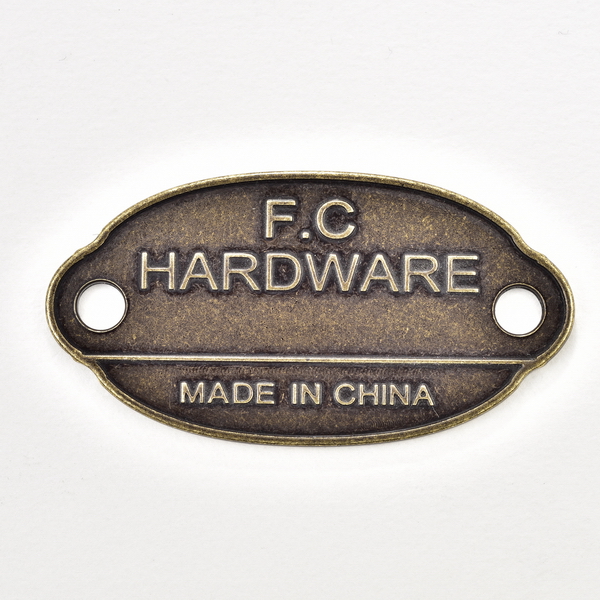 Product Description:
We developed many common Brass Stamping plate without any logo, if customer buy these common items the mold cost is free, we can also add customize logo at certain cost, which can shorten the production time and also save some cost for customers.

We can also develop new style Brass Stamping logo plaquebased on Customers' simple sketches, CAD drawings, or actual samples.

We own our manufacturing facility and keep all production in-house, from the design process to full scale production before shipping, including casting or stamping, tumbling, polish and plating, until inspection and packing, which guarantee a high-level of quality and reliable delivery date.

Twenty years industry - experience make us the right choice for your hardware demands.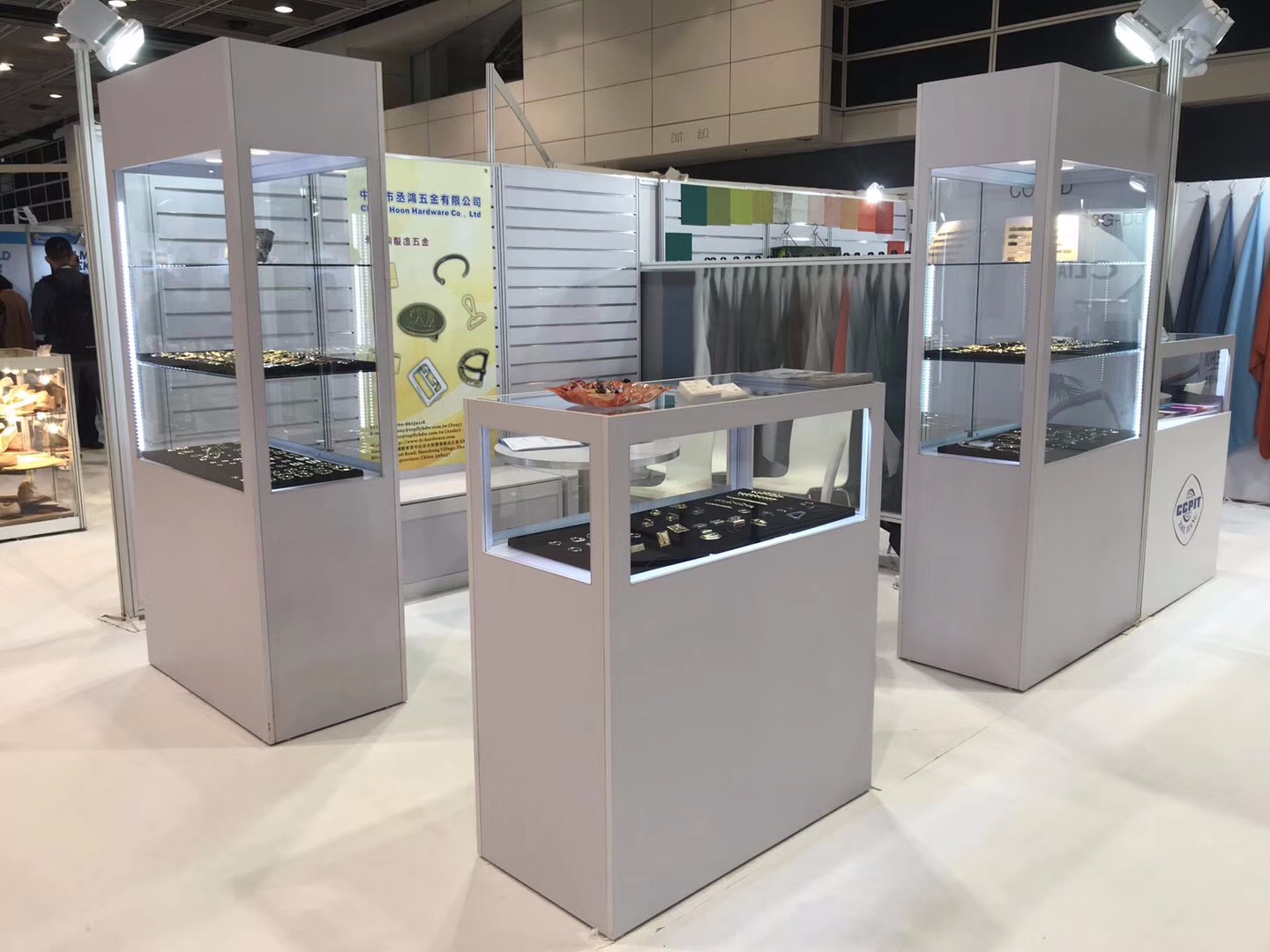 The unit price of our all products are base on FOB China Zhangshan port.
Trading in China is a domestic sale, we only charge the RMB currency and open a VAT invoice according to national regulations. The exported is the goods that are shipped to outside of China or region, we currently only charge US dollars.
...more