Brass Swivel Ring brand price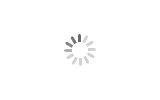 Brass Swivel Ring
China

4-6 weeks

4000,000 pcs/month
The Solid Brass Swivel Ring is useful with handbag, it is very simple structure, we can make the product according to your design or measurement, that's no problem to process.

Market:
Our main markets are in Europe, America and Asia, and we have worked with a lot of big brands, such as Coach, 3.1 phillip Lim, Dooney & Bourke and so on.
Technical:
We have a professional technical team, precise engraving machine and advanced production equipment, technical team can draw 3D sketch file, percise engraving machine can do the inner modify and CNC mold sample, the last of advance production equipment can make the production more standard, more correct.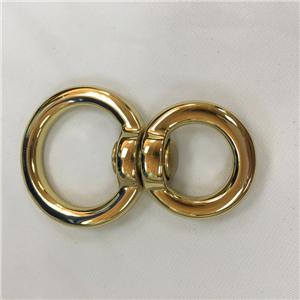 Unique:
Our company is committed to the production of hardware accessories what have many years' experience, the development and design of all kinds of products also have a unique view, according to your leather or bag, we can develop the best suit hardware what are based on your design.
Advantage:
Our advantage lies in the advanced production capacity, the standardization of enterprises and the strong cohesion of employees. those three are mutually supportive and one is not one, those three are also the general foundation for the development of the company.
The Solid Brass Swivel Ring can be made by sand casting, die casting pressing mold or die casting hot forge and so on, we will suggest the best solution according to your design.

Regarding the size, any sizes is fine for us to make, if you can not be sure, we can help to suggest the best size, only if you tell us the width of your leather.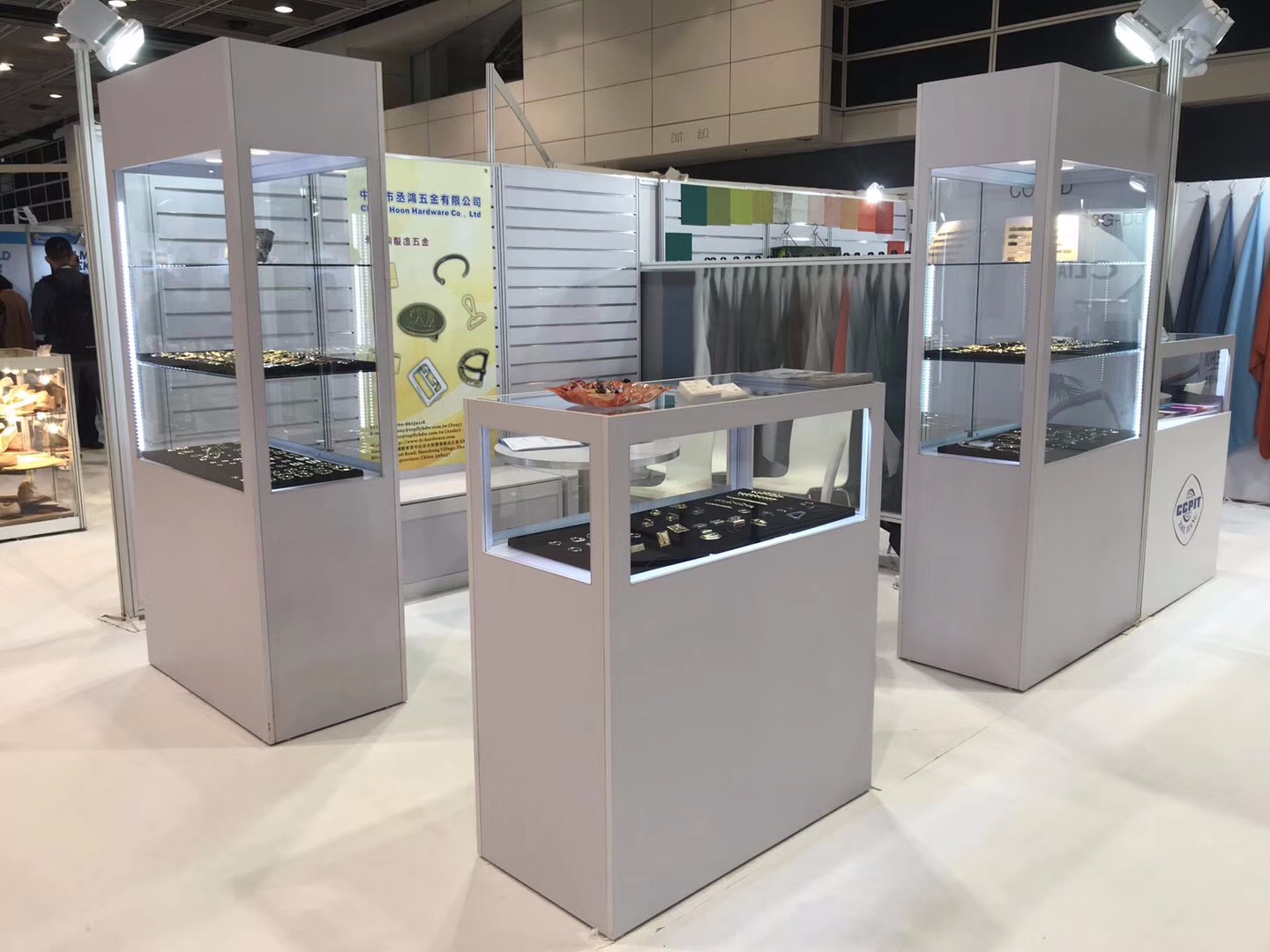 The unit price of our all products are base on FOB China Zhangshan port.
Trading in China is a domestic sale, we only charge the RMB currency and open a VAT invoice according to national regulations. The exported is the goods that are shipped to outside of China or region, we currently only charge US dollars.
...more