China Solid Brass Flat Square Ring wholesale supplier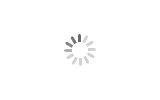 Solid Brass Flat Square Ring
China

4-6 weeks

400,000 pcs/month
Though some color of our Solid Brass Flat Square Ring is made of nickel plating coating, we will also follow the RoHS and CA65 compliance to control the nickel release to under 0.5μg/2.5 cm²/week.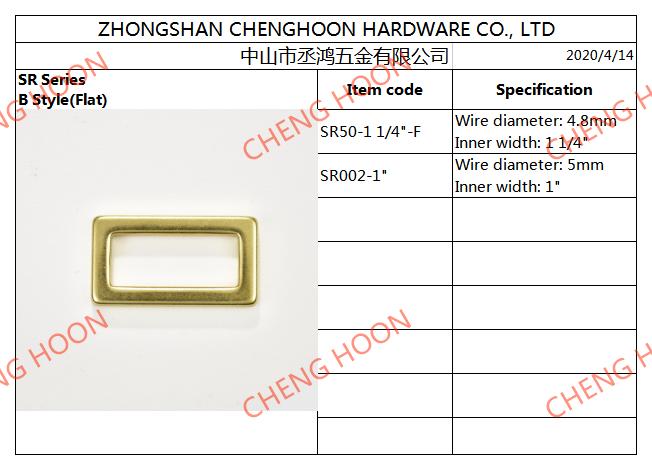 Product parameters:
Country of origin: China

We will put lacquer coating to prevent being oxidized, we pass the PBB and PBDE test to make sure our lacquer coating is safe also, we always insist product security is the the basic and most important thing

We pass the Cass test to ensure our Brass square ring can withhold appointed humidity and acidity requirements for 8 Hours before every shipment.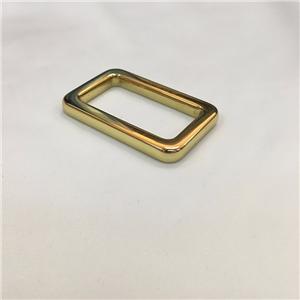 New Technology:
We sure quality is the basis of trust and make the enterprise succeeds.

We are keep working on innovations and technological development, which improve our product continuously.

In 2018 we imported auto sand casting equipment, and robotic armetc. to offer competitive price and shorten the delivery date, also give the products higher quality guarantee.
Different logo ways:
We can add customer's appointed logo on these available brass square ring, General there are three different logo way
Laser logo can get very delicate and crisp effect, the logo is engraving by laser machine piece by piece, the effect is almost perfect but surely with higher cost.

Oil pressing logo is quite clear and detailed but with slightly pillow effect, as the stamping machine will cause hardware around the outline of logo slightly bumps, but the cost will be lower and make it the most used logo way.

Logo come from mold, the logo come together with the raw piece of brass square ring, so there is no extra logo cost and the logo will be easy to read sometimes the logo will be replaced and sometimes can't according to the specific way of mold opening.

This Brass Flat Square Ring features a simple design so that you can match it with any handbag while expressing your own style!

The original brass color is very popular, we can make it to different effect, such as Shiny (BOC color by polish very shiny), Matte(BOCR2 color with native texture by slightly tumbling), Brushed(BOCB with brushed surface ) and so on, it's quite safe to the surface of the body by direct contact, this finish can keep original brass finish effect after use for years.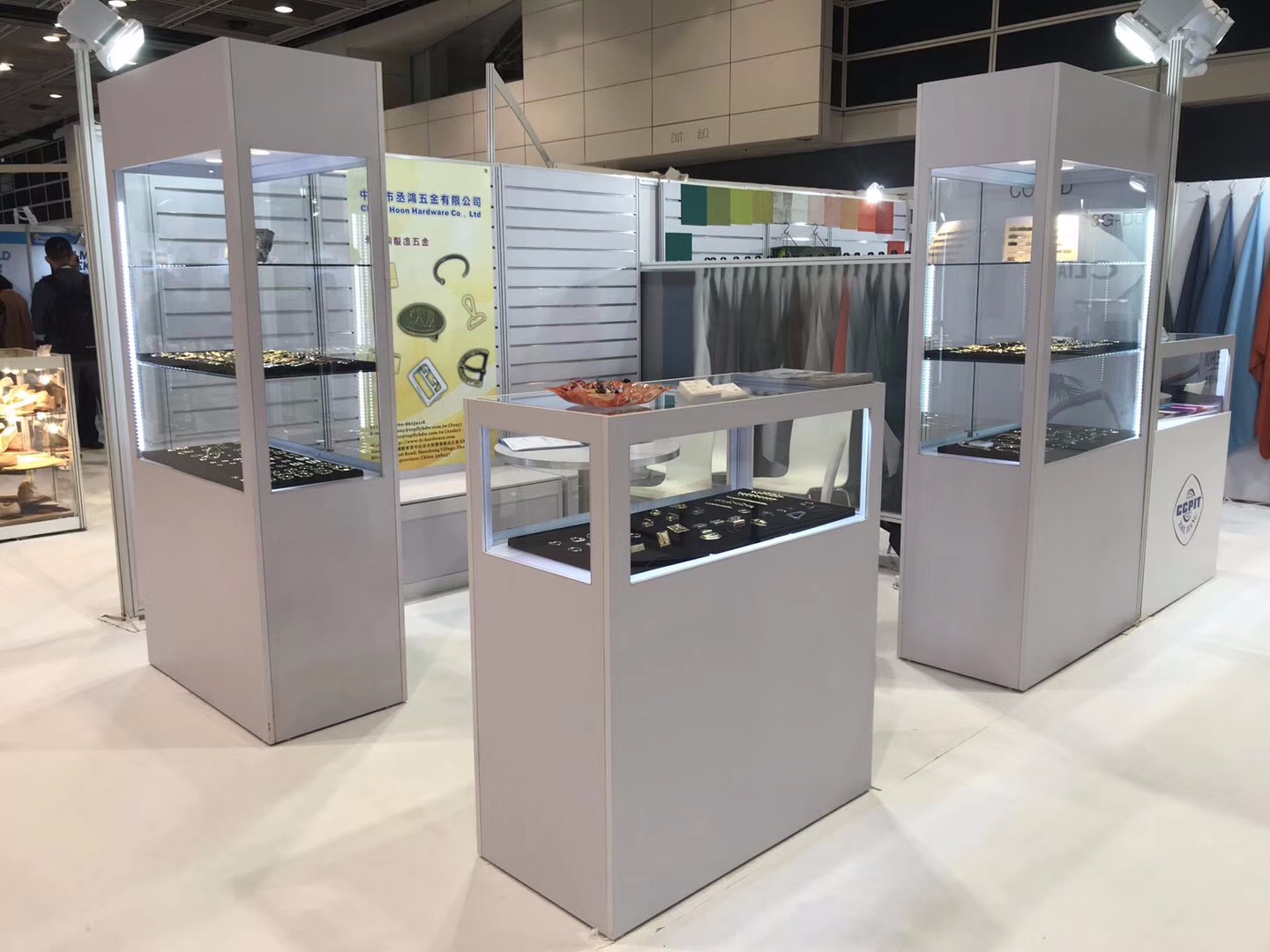 The unit price of our all products are base on FOB China Zhangshan port.
Trading in China is a domestic sale, we only charge the RMB currency and open a VAT invoice according to national regulations. The exported is the goods that are shipped to outside of China or region, we currently only charge US dollars.
...more