China Stainless Steel Money Clip wholesale supplier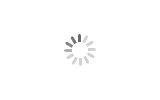 Stainless Steel Money Clip
China

4-6 weeks

400,000 pcs/month
Considering that the function must be normal, and the physical properties of the brass are soft, the Money Clip is easily deformed after being opened, which causes the problem that the banknote cannot be clamped, so the most suitable for the manufacture of the money clip is stainless steel.

Services:
Customize is welcomed here, never mind send your design picture and logo, we can easily put your logo or aerwork on the surface of Stainless Steel Money Clip by laser engraving.

Color and Effect:
We can use PVD coating technology to do the color you need on the money clip.

We can also use special techniques to make different effects on the surface, such as: mirror, brushing, sandblasting, engraving by laser engraving and so on.
Why you would like to purchase the product from us?

Our unit price is not the most expensive, nor the cheapest, but on the basis of our very good quality, our products are the most cost-effective.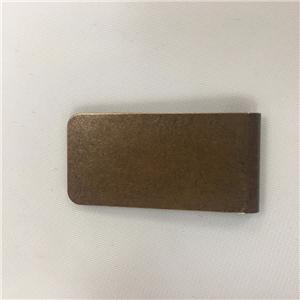 Product Feature:
This Stainless Steel Money Clip features a french fold and a broad smooth face, perfect to put the logo or artwork on the surface by laser engraving. the stainless steel is one solid piece of metal, folded into a tight hold, the perfect size to fit discreetly in pockets, it holds tightly and easily more than ten piece of bills, the surface of money clip can be made any effect you need.

To make color on stainless steel materials, we generally use PVD coating. The traditional water plating method can't make the color adhere to the stainless steel surface, although the cost of PVD coating is higher, it has the advantages of high hardness and wear resistance, the money clip can be still kept the watch from being scratched after using.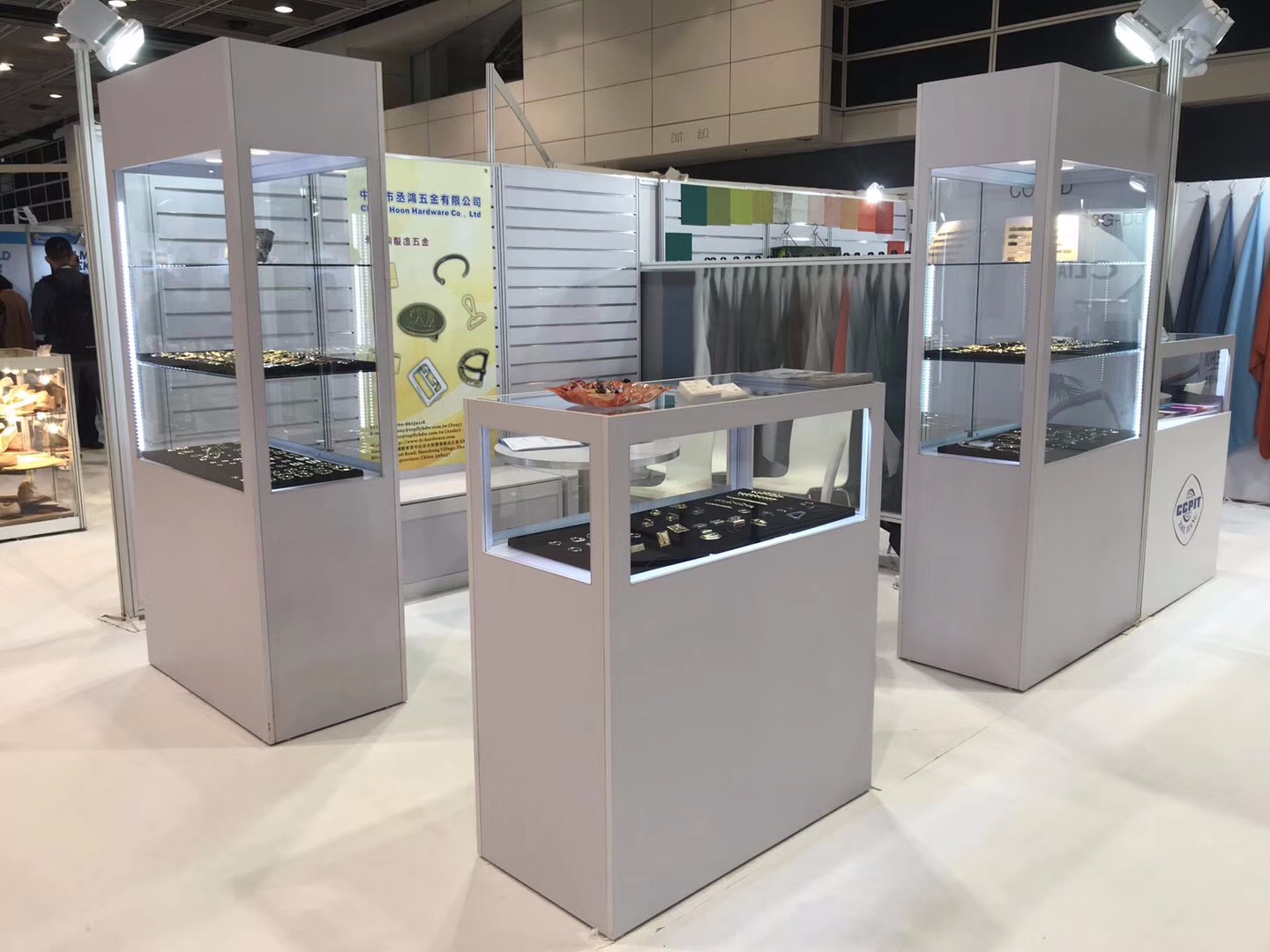 The unit price of our all products are base on FOB China Zhangshan port.
Trading in China is a domestic sale, we only charge the RMB currency and open a VAT invoice according to national regulations. The exported is the goods that are shipped to outside of China or region, we currently only charge US dollars.
...more