Supply Brass Fish U Hook Loop Key Ring factory quotes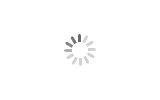 Brass Fish U Hook Loop Key Ring
China

4-6 weeks

400,000 pcs/month
The Brass Fish U Hook Loop Key Ring is made up of solid brass fishhook attached one piece split ring by the hole at the end of the hook.
We can also attach key ring to the jump ring of brass Fish U Hook Loop.
Other will use screw shackle loop to replace the jump ring, then assemble with key ring, will be a good idea too.

Product Feature:
We complete the solid brass fishhook and split ring separately until assemble together. We do the tumbling and any others processing even adding lacquering then assemble with the jump ring, it will be better to keep the original design of whole piece.

We may suggest different processing ways with considering of different hardware demands, also by different quantity needs.

We respect every processing step to meet the quality standard agreed.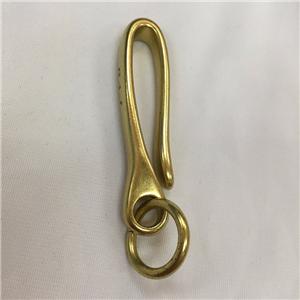 Corporate Social Responsibility:
We have our own electroplating workshop indoors. Since the plating processing will produce environmentally harmful waste water, We founded a complete wastewater treatment and recycle system as highest environmental standards from government, we take the responsible to contributed to the sustainable development of the environment.
Key Ring use:
  Corporate branding, new product promotions, tourist attractions, souvenirs, and school souvenirs. Commemorative promotional materials for the opening of hotel and hotel buildings and banking, telecommunications, network, insurance, post and telecommunications, communications, railway, aviation, shipping, advertising and other industries.
Introduction of Our Company:
Our company was founded in 2001, is specialized in brass hardware accessories. We are OEM provider of many international well-known brand in European and American markets, we will always work hard on excellent products and service for all customers.
How to choose a key ring?
The first thing to look at is the ring of the keychain. You must ensure that the buckle of the product is strong enough and tough enough to ensure the safety of the key without losing the key.
Followed by the elastic part of the product, the elastic part is used as the key ring to remove the hanging part, which requires constant pressing, so the quality of the key ring determines the length of your product's service life. Because the product is out of order, it is likely to cause the loss of the key.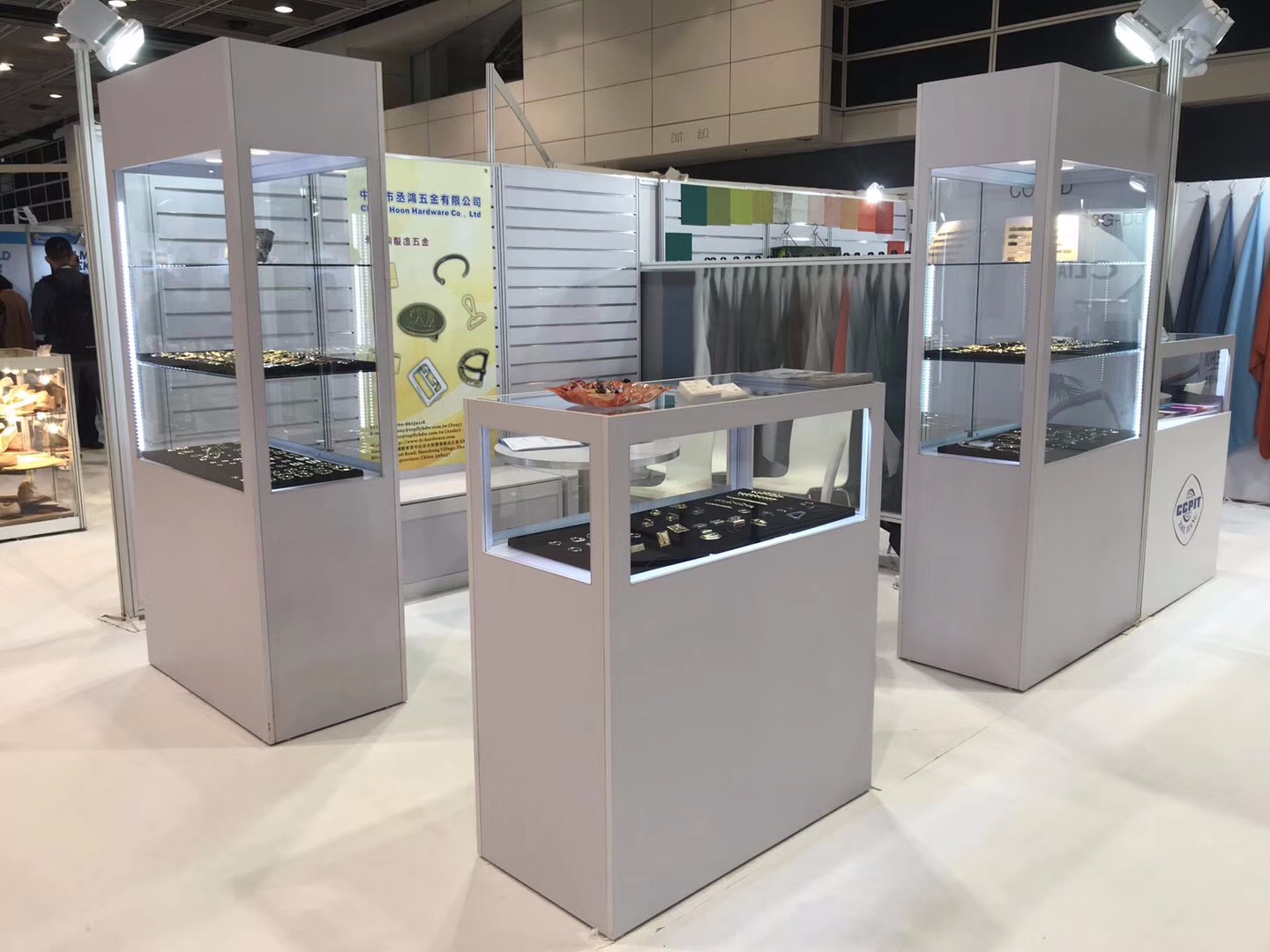 The unit price of our all products are base on FOB China Zhangshan port.
Trading in China is a domestic sale, we only charge the RMB currency and open a VAT invoice according to national regulations. The exported is the goods that are shipped to outside of China or region, we currently only charge US dollars.
...more