China Shaped Key Ring wholesale customized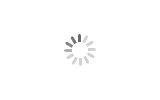 Shaped Key Ring
China

4-6 weeks

400,000 pcs/month
We update a series of shaped key ring to our catalogue. Besides several sizes of regular round key ring, we also found some shaped key ring in Square shape, Peach shape, Pentagram shape, Mickey shape and so on.
General we have to spent hundreds of dollar mold cost and also ask tens of thousands of mini order quantity for these customize Key Rings, also take long production time for molding.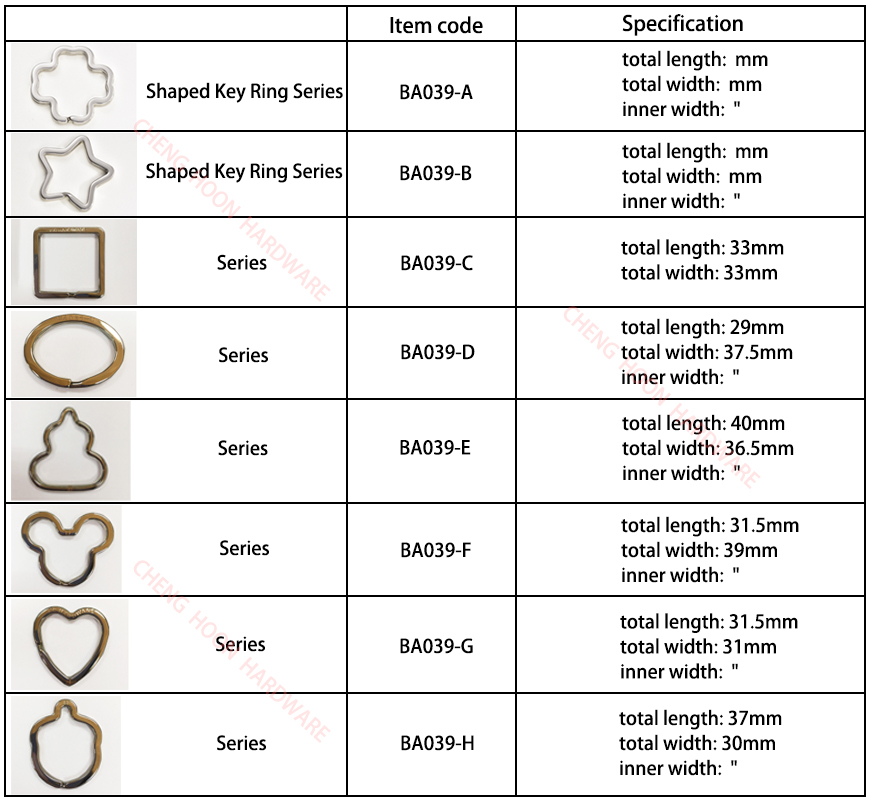 Product parameters:
Now we develop these shaped key rings, customer no need any mold cost and can place small order at hundreds of pieces with ready date within a few weeks.

We can add customer logo on these shaped key rings as required.

We can duplicateBrass original tumbling color, also some other colors by chemical dye or plating way to these shaped key rings.
Introduction of our company:
We have office in Taiwan and factory located in Zhongshan, Guangdong province as we learnt the technology of hardware processing from Taiwan.

The Factory Chenghoon Hardware Co., Ltd founded in 2001 was specialized in hardware accessories of handbags, belts, purses, and backpacks leather for long.

The garden factory covers 15000 foots. Company buy five social insurance and housing fund for more than 150 skilled technicians, as well as double holidays and year-end bonuses.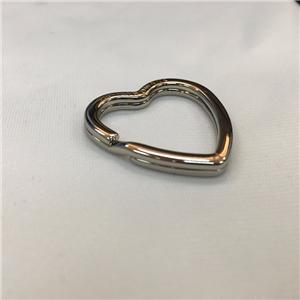 The ability to design a shaped key ring
1. Have a strong aesthetic and unique insights into art in order to show beautiful ideas.
2. with hand-painted skills, sketch expression basis, in order to show the ideas in time.
3. skilled use of professional 3D design software to make up for the lack of graphic design, in order to better improve the quality and quantity of product design.
4. Familiar with the characteristics of various metal materials, have a certain understanding of the production and processing technology, in order to better combine design, production and price, to achieve practical design.
5. understand the market demand and direction, grasp the market dynamics, in order to clarify the needs of consumers.
6. Develop the customer's ideas, talk to them, and understand their needs.
7. get rid of the form, original style, can not be bound by the form.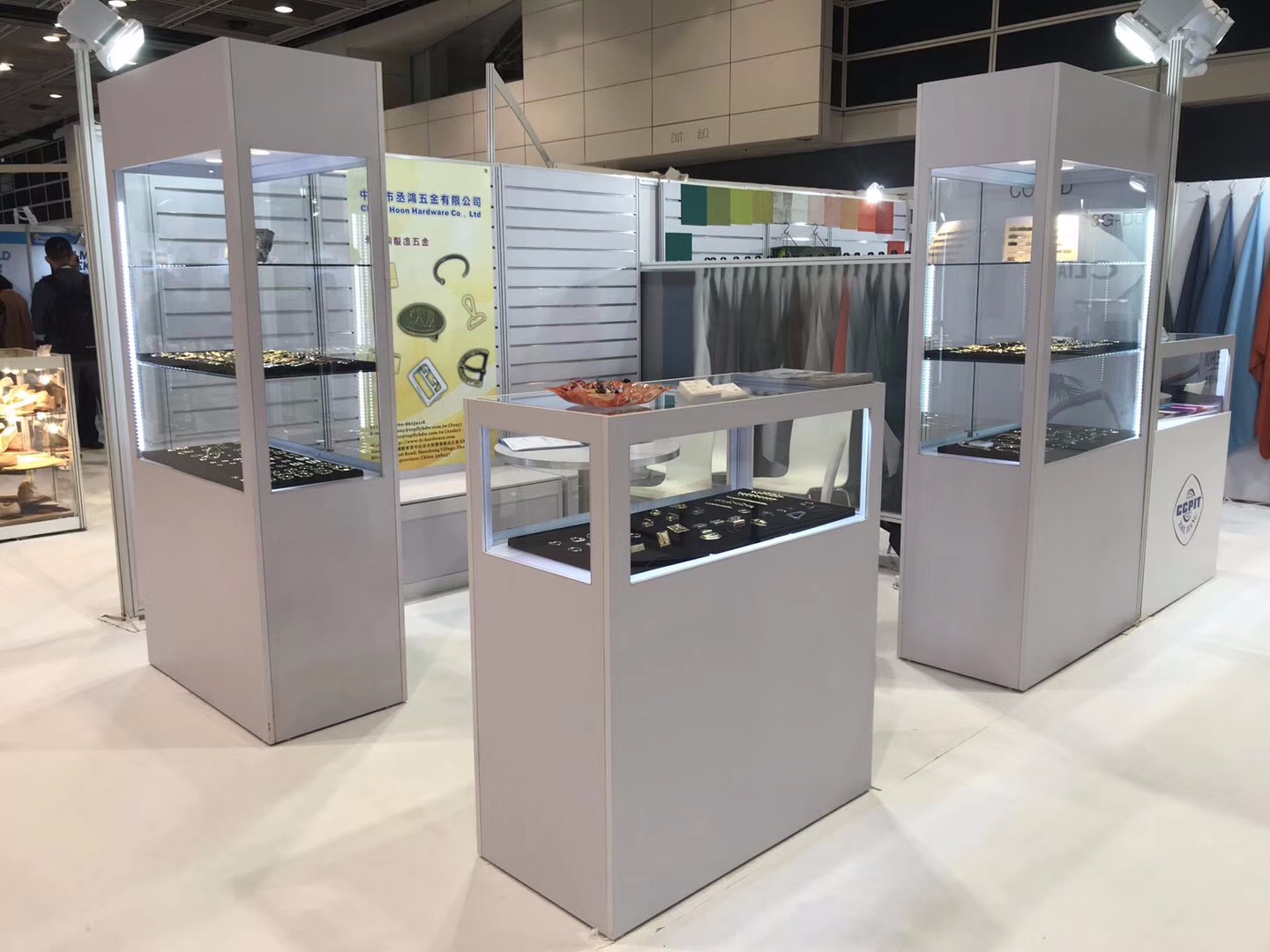 The unit price of our all products are base on FOB China Zhangshan port.
Trading in China is a domestic sale, we only charge the RMB currency and open a VAT invoice according to national regulations. The exported is the goods that are shipped to outside of China or region, we currently only charge US dollars.
...more