Solid Brass Curved Lobster Clasp factory wholesale price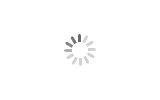 Solid Brass Curved Lobster Clasp
China

4-6 weeks

400,000 pcs/month
We can also develop and implement custom hardware into their production line. We would like to offer suggestion on design and construction per decades of industry experience.

Product Parameters:
Forming method: sand casting, die casting, hot forge etc.

Sand casting is a old Forming method formed couples of years ago.

We invest auto sand casting equipment to improve quality standard of traditional sand casting way, but also reduce the cost.

Almost all our processing are in doors, raw piece, tumbling and polish, even plating, make it easier to control the whole process from beginning to end.

We have all processing of the solid brass square ring indoors, as well as plating Dept. We founded a complete wastewater treatment and recycle system as highest environmental standards from government, we take the responsible to contributed to the sustainable development of the environment.
Product Feature:
High quality is our most important consideration.

Solid brass give a real shine, it's great for bags using and other your products.

Color: we have large kinds of color for your choice, whatever with plating coating or without.
Payment Terms:

All of our unit price are based on FOB China ZhongShan port, and you can appoint the express or forwarder to ship your goods, and the shipping fee will be paid by you.
Solid Brass Curved Lobster Clasp in Brass color is a frequently used and popular color, this is the original color of BRASS, the surface is covered with anti-oxidation clear lacquer, over time, the pin buckle original brass color will still shine with beautiful original SOLID BRASS color, and will not lose value because of time.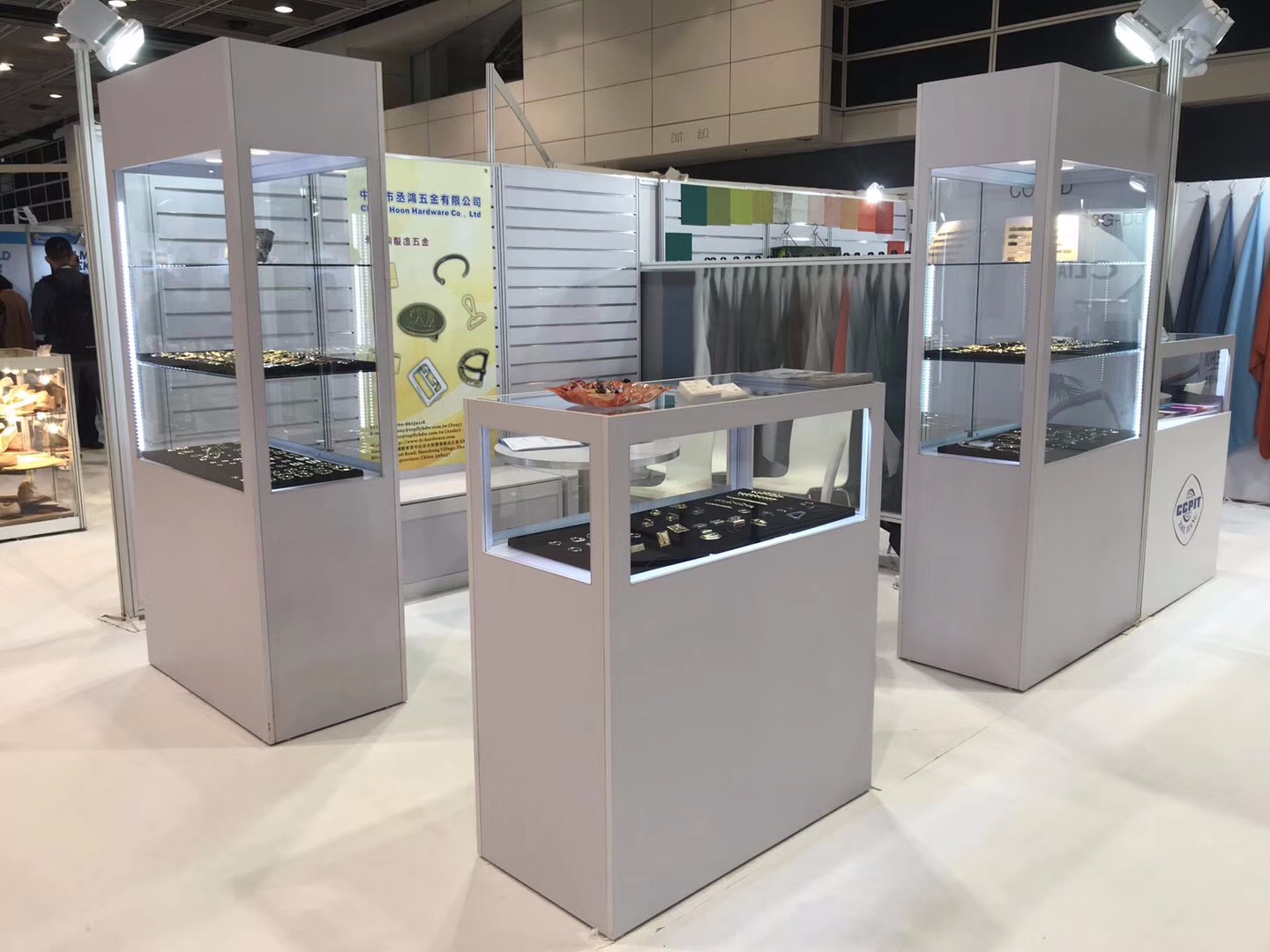 The unit price of our all products are base on FOB China Zhangshan port.
Trading in China is a domestic sale, we only charge the RMB currency and open a VAT invoice according to national regulations. The exported is the goods that are shipped to outside of China or region, we currently only charge US dollars.
...more