China Solid Brass Halter Snap wholesale customized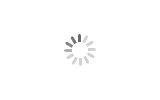 Solid Brass Halter Snap
The Solid Brass Halter Snap in Antique Brass finish is raw brass or brass plating by which way the dark or brown dye make somewhat aged brass effect, Halter Snap is our major product, we are also proud of the product, our customers are continuously placing large orders for this Dog clip in antique brass these years.

Product Feature:
Our Solid Brass Halter Snap passed SGS test to control the nickel release to under 0.5μg/2.5 cm²/week, and also passed cadmium, Hg, Cr+6, PBB and PBDE test based on Rohs and REACH standard.

Cass test to ensure our Dog clip in nickel matte can withhold appointed humidity and acidity requirements for 8 Hours before every shipment.
Product Description:
Our internal tensile testing machine will show the Peak point and Break point of our Solid Brass Halter Snap, you can make improvement from the weak point in the structure as the result of testing.



Introduction of our Company:
We have office in Taiwan and factory located in Zhongshan, Guangdong province as we learnt the technology of hardware processing from Taiwan.

The Factory Chenghoon Hardware Co.,Ltd founded in 2001, was specialized in cooper buckle and dog clip type of hardware accessories of handbags , belts, purses, and backpacks leather for long.

The garden factory covers 15000 foots. Company buy five social insurance and housing fund for more than 150 skilled technicians, as well as double holidays and year-end bonuses.

A big family of Dog clip with different structure of assembling way, and also the shape of loop, with various tone of antique brass finish and special texture effect, we believe in Dog clip antique brass will be the best hardware for long.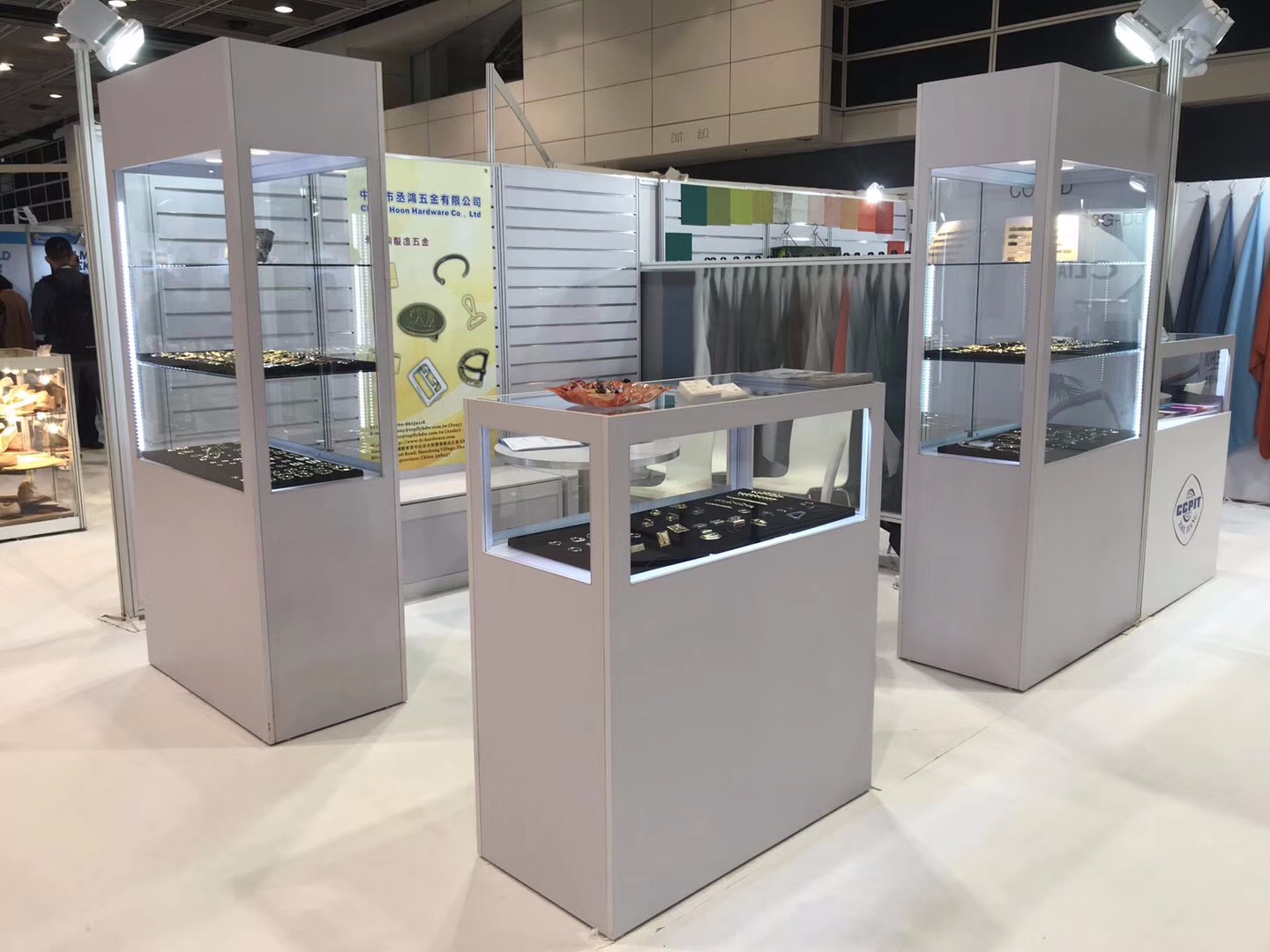 The unit price of our all products are base on FOB China Zhangshan port.
Trading in China is a domestic sale, we only charge the RMB currency and open a VAT invoice according to national regulations. The exported is the goods that are shipped to outside of China or region, we currently only charge US dollars.
...more