China Solid Brass Swivel Lever Sanp wholesale supplier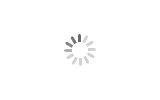 Solid Brass Swivel Lever Sanp
China

4-6 weeks

400,000 pcs/month
What makes solid brass hardware so special? When it comes to strapping, there are a lot of advantages to using Solid Brass Swivel Snap. Brass's simple and luxurious look works great and people often use this metal strap hardware for their belts, bags, backpacks, clothing, pet collars and other accessories. The shiny, sleek look is sure to be eye-catching, and the neutral brass color goes with a wide range of color options.

Product Parameters:
The brass material composition, our brass material is cooper-zinc alloy, the cooper content is about in 60 percent to 65 percent, most of the remaining compositions are zinc and some trace elements.
Product Description:
We can make most color you needm, even if the plating coating is made of nickel, we will use a special method to make the nickel release reach the international standard for hardware accessories.
Corporate Social Responsibility:
We attach great importance to the protection of the environment, spent millions of RMB to build wastewater treatment and recycling equipment in compliance with Chinese regulations, use electric furnaces that meet environmental standards to heat copper raw materials, and establish exhaust gas treatment equipment.
Guarantee of our Products:
In the course of one months, if there is non-human damage in quality, we will replace it for you free of charge.

After you receive the product, if there is a shortage in quantity, we will verify and send the short product as soon as possible.

This is a sand casting Solid Brass Swivel Lever Snap, ideal for use on a dog lead or horse lead rope, very well made and sturdy, this is a high quality, long lasting clip.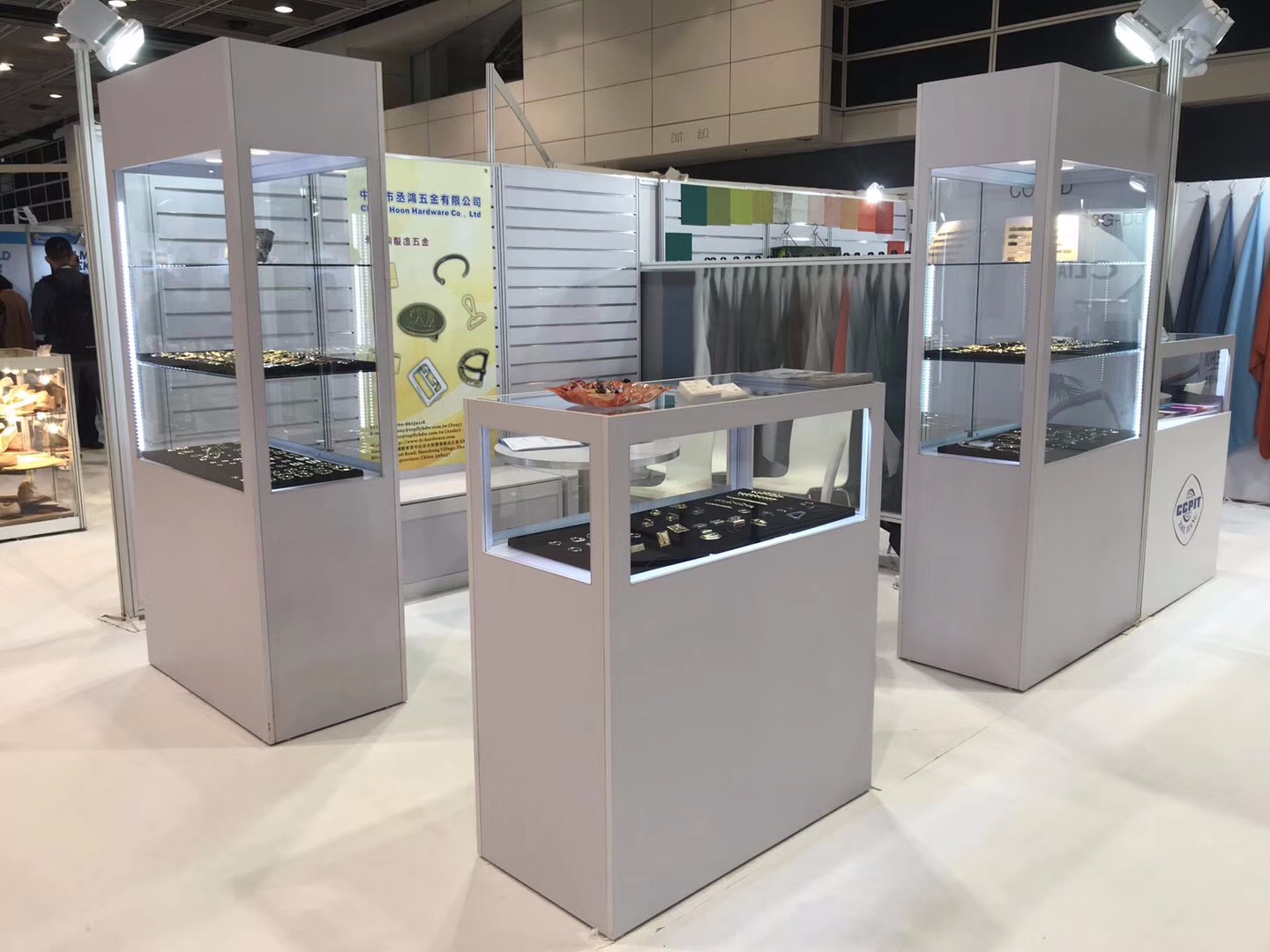 The unit price of our all products are base on FOB China Zhangshan port.
Trading in China is a domestic sale, we only charge the RMB currency and open a VAT invoice according to national regulations. The exported is the goods that are shipped to outside of China or region, we currently only charge US dollars.
...more