Solid brass dog clip hook factory wholesale price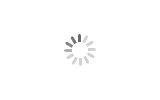 Solid Brass Dog Clip Hook
China

4-6 weeks

about 400,000 pcs/month
Our all products are conformed to the RoHS of EU and the CA65 of USA standards, the Dog Clip Hook is made of low-lead brass and the copper content is in about 62% to 67%, and it mainly connect to O-ring or D-ring of the handbags and backpacks.

Product description:
The lead content is under 90 ppm.

All the productions pass the OVEN and CASS test before shipping.

Our product conform to the RoHS of EU and the CA65 of USA standards.

MOQ: existing item is 600 pcs of single item per order, custom-made is 1000 pcs of single item per order, you can mix 2 color in it.
Product feature:
Excellent for quick connect/disconnect with leashes, O-ring, D-ring, ropes and dozens of other uses.

We can place your logo on the surface by logo die / CNC engraving / laser engraving as your require.

Forming method: Sand casting, Die casting hot forge.

Function: full swivel loop is avoid tangles, you can choose the right inner width of the loop to match your leather or other h/w, the snap hook use the strong steel spring internally, it can be avoided pop open and easy open by thumb-lever .
Product Guarantee:
Quantity: 7 days after receipt, we will check and will fill in the shortage immedially.

Quality: we will replace the defective goods which the obvious pits showing is more than 5 pits or obvious scratch before using.
Technology:
The melting point of copper is very high which is about 1083 degrees Celsius, so we need better process technology to control the formation of the raw pieces, the snap hooks are always made by sand casting or die casting hot forge.
The brass is precious metal and we insistent on high quality, using our hardware accessories in your handbag or backpack will be able to enhance the added value of your products preferably.

We have our own electroplating workshop and it is ok to make the most kind of colors you need.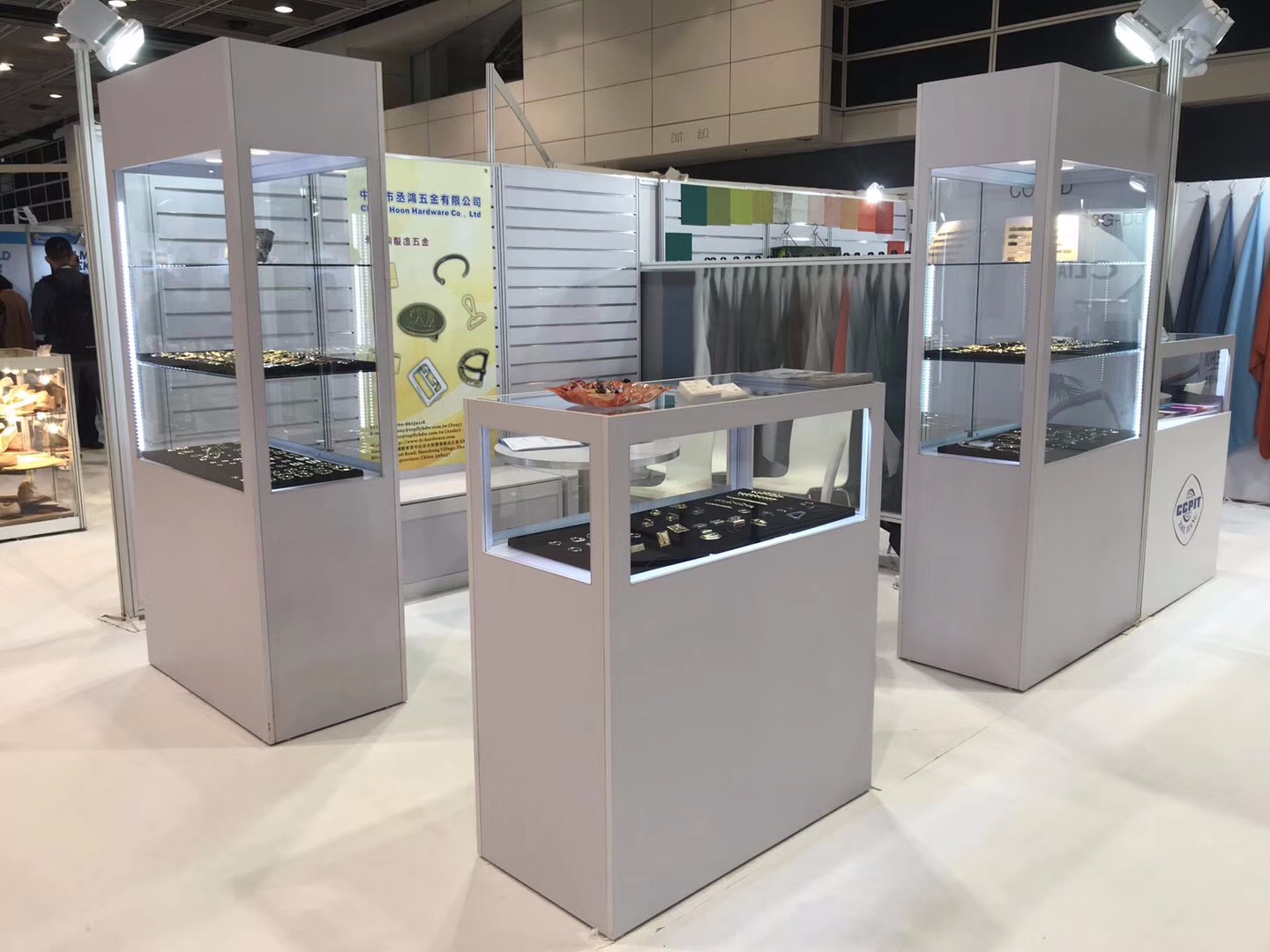 The unit price of our all products are base on FOB China Zhangshan port.
Trading in China is a domestic sale, we only charge the RMB currency and open a VAT invoice according to national regulations. The exported is the goods that are shipped to outside of China or region, we currently only charge US dollars.
...more