Solid Brass Embossed Snap Hook brand price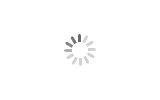 Solid Brass Embossed Snap Hook
China

4-6 weeks

400,000 pcs/month
We can also develop and implement customized hardware into their production line, we would like to offer suggestion on design and construction per decades of industry experience.

Available color Tolerance:
Antique Brass allows available range for color tolerance, as the time of tumbling after dye the dog clip will cause slight light or Dark effect.

We set certain range as LOEB ( light antique brass ) ,OEB (antique brass ) & DOEB (Dark antique brass ), different Tone and also different natural texture effect make our Dog clip antique Brass your best choice.

In fact, different proportion of elements in Brass material will cause color aberration too. We usually adjust the proportion when make hardware with different shape, or by different molding method.
Introduction of our Company:
We have an office in Taiwan and factory located in Zhongshan, Guangdong province, China, as we learnt the technology of hardware processing from Taiwan.

The Factory Chenghoon Hardware Co.,Ltd founded in 2001, was specialized in solid brass buckle and Embossed Snap Hook type of hardware accessories of handbags , belts, purses, and backpacks leather for long.

The factory covers in about 15000 foots, company buy five social insurance and housing fund for more than 150 skilled technicians, as well as double holidays and year-end bonuses.
The Solid Brass Embossed snap hook can be added customer's logo as required, laser logo/ pressing logo or logo from mold, different logo way will make different effect with different cost.

All the material are tested and we confirm the lead content is less than 90 ppm, all of our Solid brass embossed snap hook are passed the OVEN testing before shipping.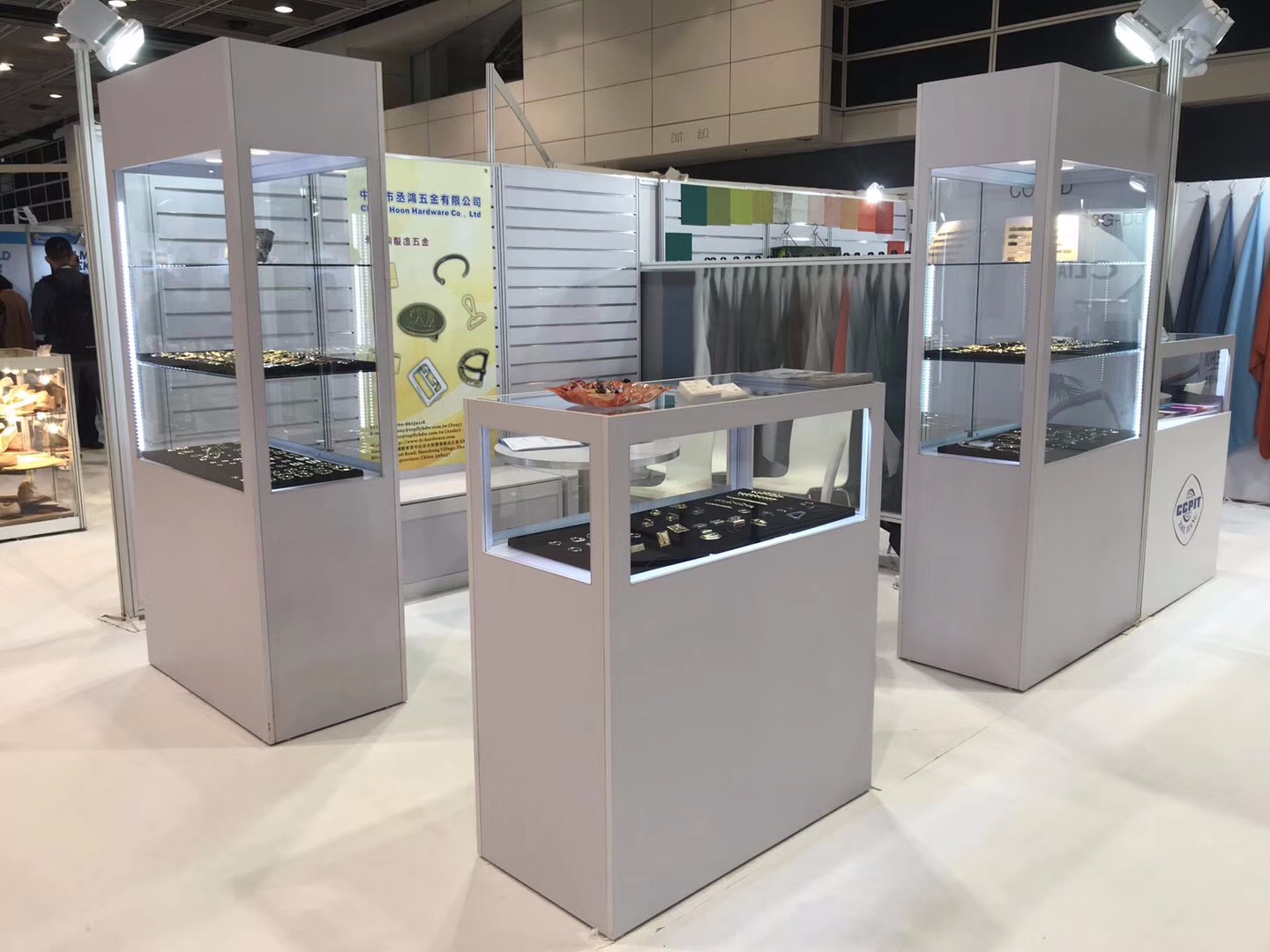 The unit price of our all products are base on FOB China Zhangshan port.
Trading in China is a domestic sale, we only charge the RMB currency and open a VAT invoice according to national regulations. The exported is the goods that are shipped to outside of China or region, we currently only charge US dollars.
...more