Supply Solid Brass Belt Buckle sale discount price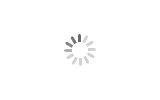 Solid Brass Belt Buckle
China

4-6 weeks

400,000 pcs/month
Our Solid Brass Belt Buckles are made by Sand casting or Die casting hot forge in low lead brass, they are very strong and durable, ideal for use on belt, they are excellent quality and far stronger than wire formed, stamped or welded buckles.

Product Description:
We sell Solid Brass Belt Buckles, roller buckles or without, center bars, and wire formed tongue, all of our buckles are made in solid brass which the lead content is under 90 ppm, each buckle is polished by hand and use the proprietary lacquer coating to guarantee for using.
Product Feature:
All different styles of our Central Bar Buckle are made in solid brass, solid and durable.

Exquisite workmanship, fashionable.

Perfect for belt width in 1 1/4", 1", 3/4" and so on.
Corporate Social Responsibility:
We have our own electroplating workshop, since the products will produce environmentally harmful waste water during the electroplating process, we invested a lot of money to build a complete wastewater treatment and recycle equipment according to the highest environmental standards in the country, make sure all discharged water which are clean water and can meet the standards, fully fulfilling the responsibility of protecting the environment, and demonstrating the determination of our company to operate permanently.
The Solid Brass Belt Buckle is durable and never fades, it is very good to avoid the disadvantage of the cheap zinc alloy and stainless steel buckle-easy to rust and short service life.

We have many sizes and different styles of the belt buckle, matching with belts by your own choice.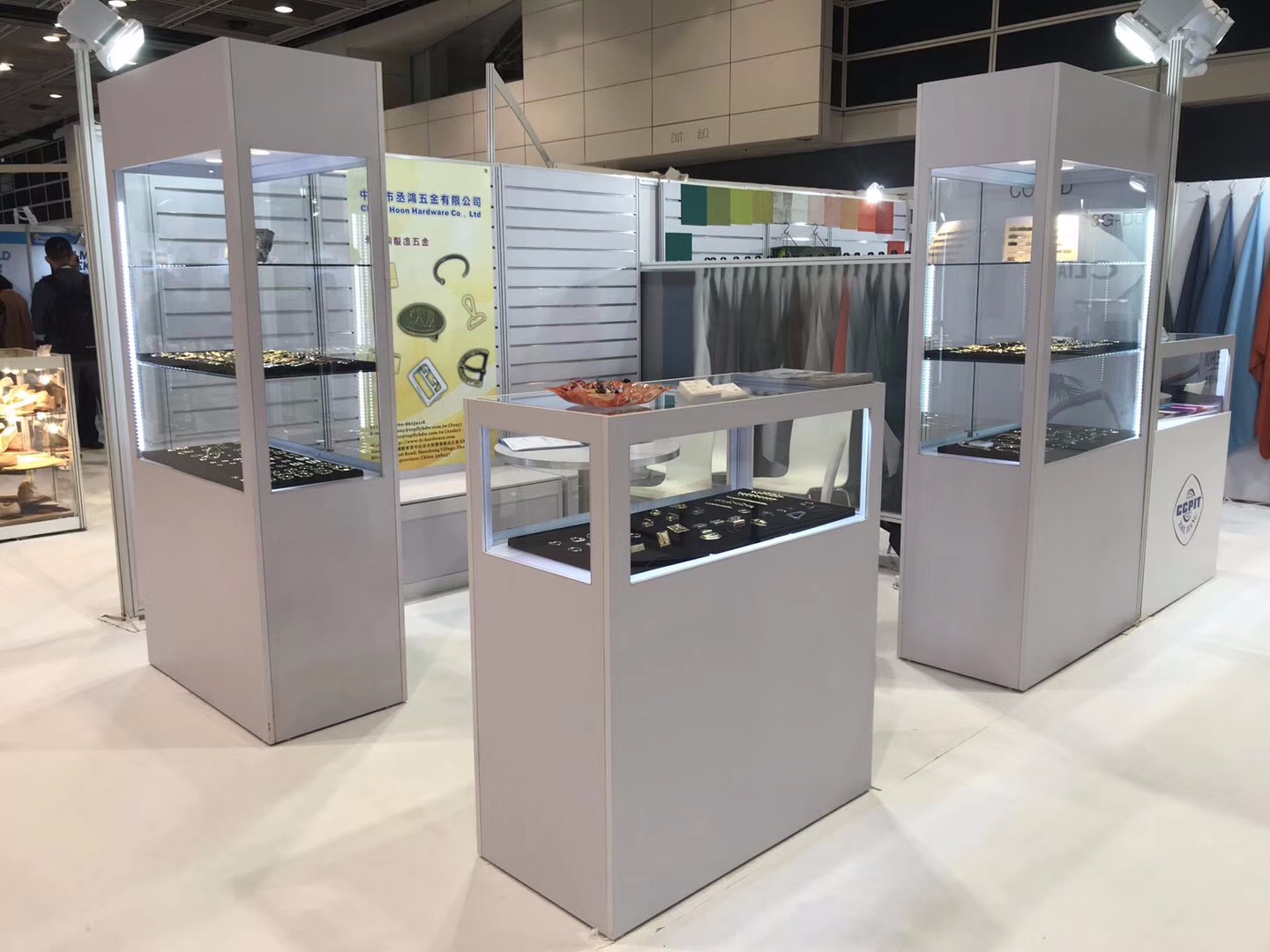 The unit price of our all products are base on FOB China Zhangshan port.
Trading in China is a domestic sale, we only charge the RMB currency and open a VAT invoice according to national regulations. The exported is the goods that are shipped to outside of China or region, we currently only charge US dollars.
...more