Solid Brass Belt Plaque Buckle brand price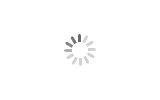 Solid Brass Belt Plaque Buckle
China

4-6 weeks

400,000 pcs/month
Every day, a lot of new belts are manufactured, when the end customers buy the belt, you can find that their eyes are always caught by the Solid Brass Belt Plaque Buckle, in fact, with different styles of belt buckles, the style of the whole belt will be become to the different style, purchasing our buckles can also make your products more diverse.

Product parameters
We can develop new piece according to your drawings, actual samples, or technical specifications, and offer handmade samples to confirm shape, then move ahead Pre-production samples.

Common Size: not the existing size is 1.25 inch.

Our new develop team built for almost twenty years, develop and implement custom hardware into their production line. We would like to offer suggestion on design and construction per decades of industry experience.

We set the whole flow chart for inspection, besides IQC, we will inspection piece by piece for all raw piece, also pre-shipment inspection.
We insist quality is the basis of trust and make the enterprise succeeds.

We do what we can to offer better and better quality by new equipment and improving processing details.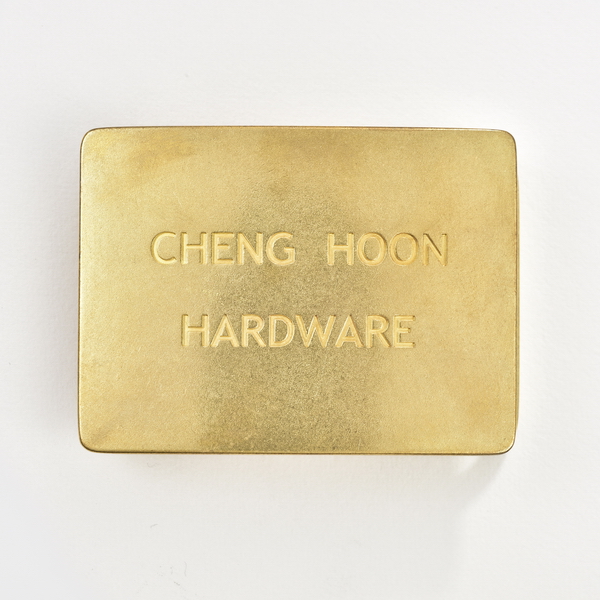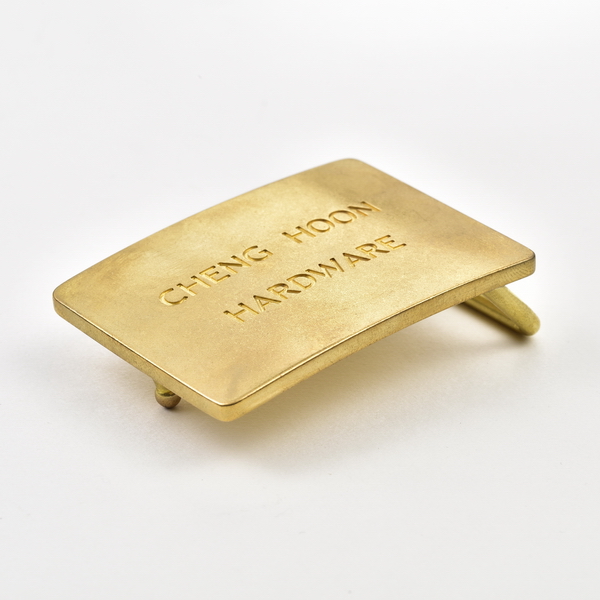 Why you purchase our products?
Good price: Some other products on the market may be cheap but of low quality, that buckles may be used by cheaper zinc alloy materials or poor belt buckle quality, we always guarantee that we bring you the most reasonable price and the best quality, really good value for money.




You can find many conventional style belt buckles on the market, the shapes are very similar, the advantage of our belt buckles is that we can produce high quality belt buckles, you can purchase solid brass at a lower cost and high quality belt buckles.
About us
  Zhongshan Cheng Hoon Hardware Co., Ltd. is a Taiwan-owned enterprise, it was established in 2001 in Zhongshan Torch Development Zone, Guangdong Province, China, near Zhongshan Port, we are a professional manufacturer of solid brass buckles and accessories, with the production of high-quality solid brass products, it is well-known in the hardware industry in the Pearl River Delta region of China.
  We have our own one-stop shop from start to finish for the whole production process workshop, we also have our own electroplating equipment, which can effectively meet any requirements of customers.
  In the production technology, we continue to research new manufacturing methods, hoping to further improve the quality and meet the requirements of high-end customers.
  In terms of corporate social responsibility, we attach great importance to the protection of the environment, invest in very high costs to establish wastewater reclamation and treatment equipment, and in the control of exhaust gas and noise, we have also established corresponding equipment, and all passed the Chinese national Provisions.
  We will do our best to better promote our affordable and solid brass products to more customers.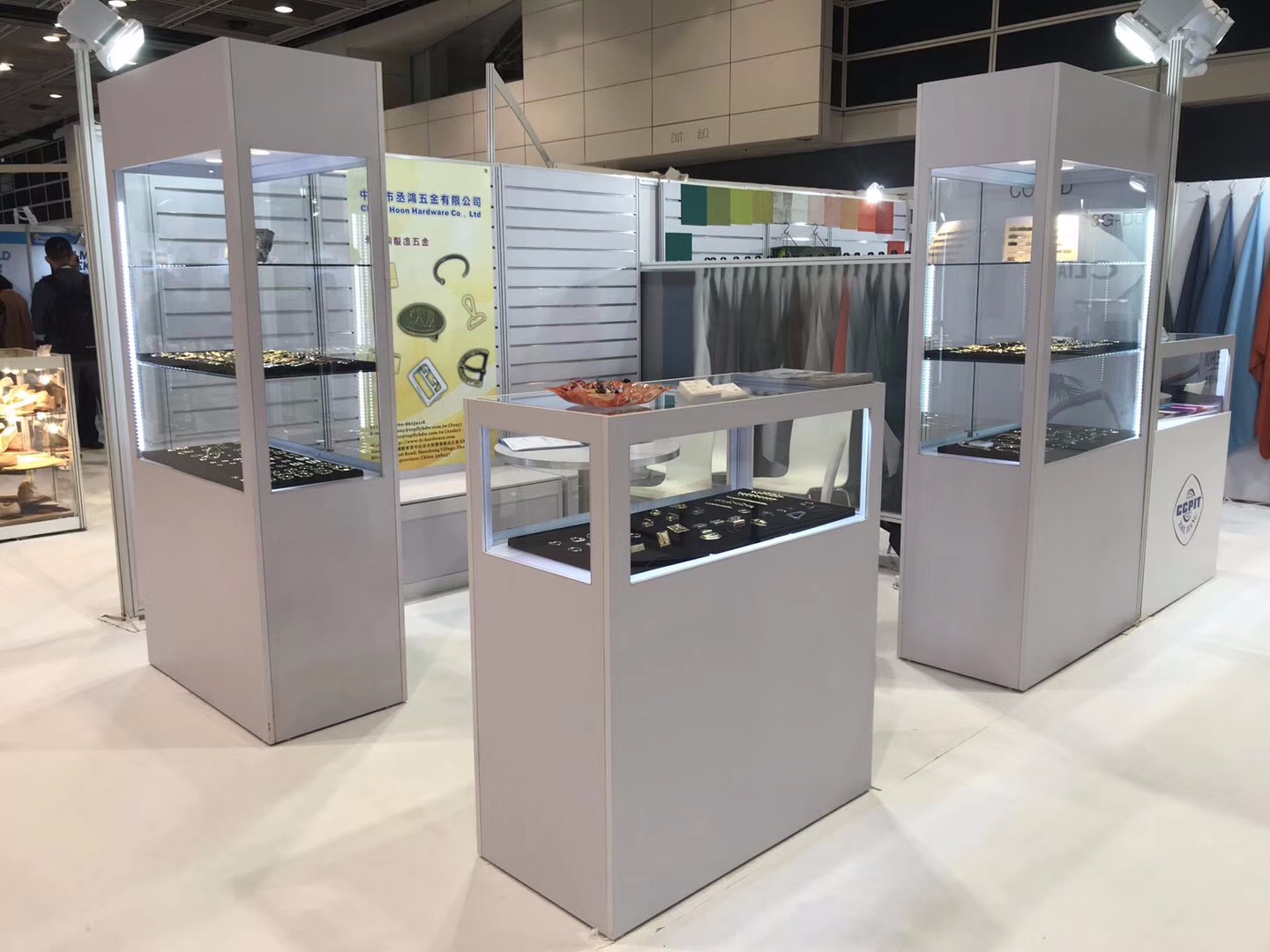 The unit price of our all products are base on FOB China Zhangshan port.
Trading in China is a domestic sale, we only charge the RMB currency and open a VAT invoice according to national regulations. The exported is the goods that are shipped to outside of China or region, we currently only charge US dollars.
...more