Solid Brass Embossed Belt Buckle factory wholesale price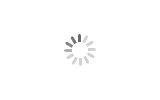 Solid Brass Embossed Belt Buckle
China

4-6 weeks

400,000 pcs/month
Cheng Hoon Hardware Co., Ltd is a Taiwan-funded enterprise that has accumulated more than 30 years of experience in the production of SOLID BRASS materials and spare parts in Taiwan, in 2001, Cheng Hoon was officially established in Zhongshan, Guangdong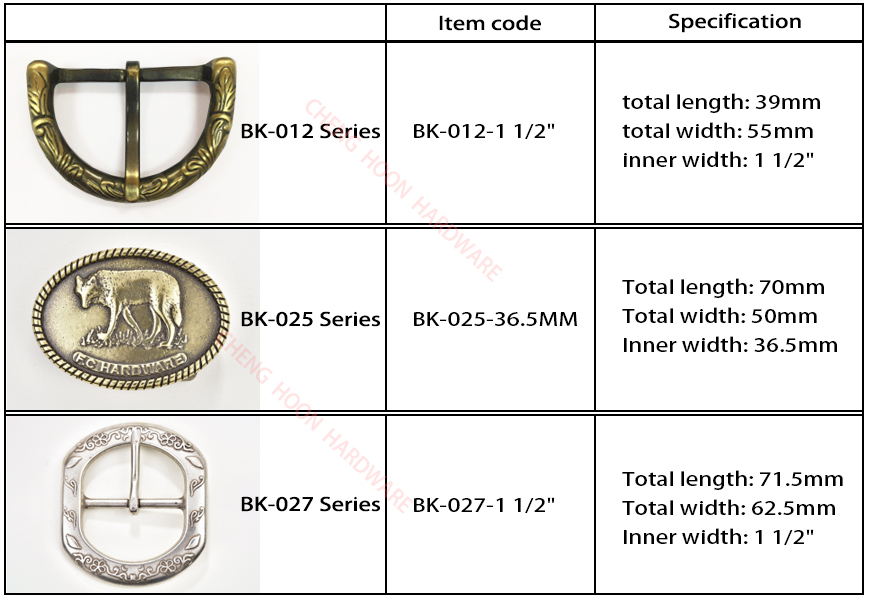 Product Feature:
High quality central bar belt buckle with a lifetime durability, the Solid Brass material, classic design, for the production of luxury belts and straps for whole life.

We always do our best to make our central bar belt buckles the best, and our requirements for high quality are even shown in the details.
Main Market:

Our current major customers in the US and Europe, through every year's exhibitions in Hong Kong, we have met many customers in India, Australia, New Zealand and so on. we hope to promote our products to more countries and regions, so that more customers can enjoy and use our reasonable price and high quality belt buckles.
Packing and Shipping:
Due to the high quality of the central bar belt buckle, so we pack the good by poly bag piece by piece.

Shipping, you can choose to ship your goods by sea, courier, express or any freight forwarder you specify.
New Tachnology:
Based on menufactory the die casting hot forge, we develop new way of raw piece formed- Vacuum die casting, this method can effectively reduce the occurrence of holes in the interior of the object, making the product structure dense and further reducing the oxidation.

Please pay attention to the size from photos, the perspective and dimensions of item in photos are maybe different from actual objects.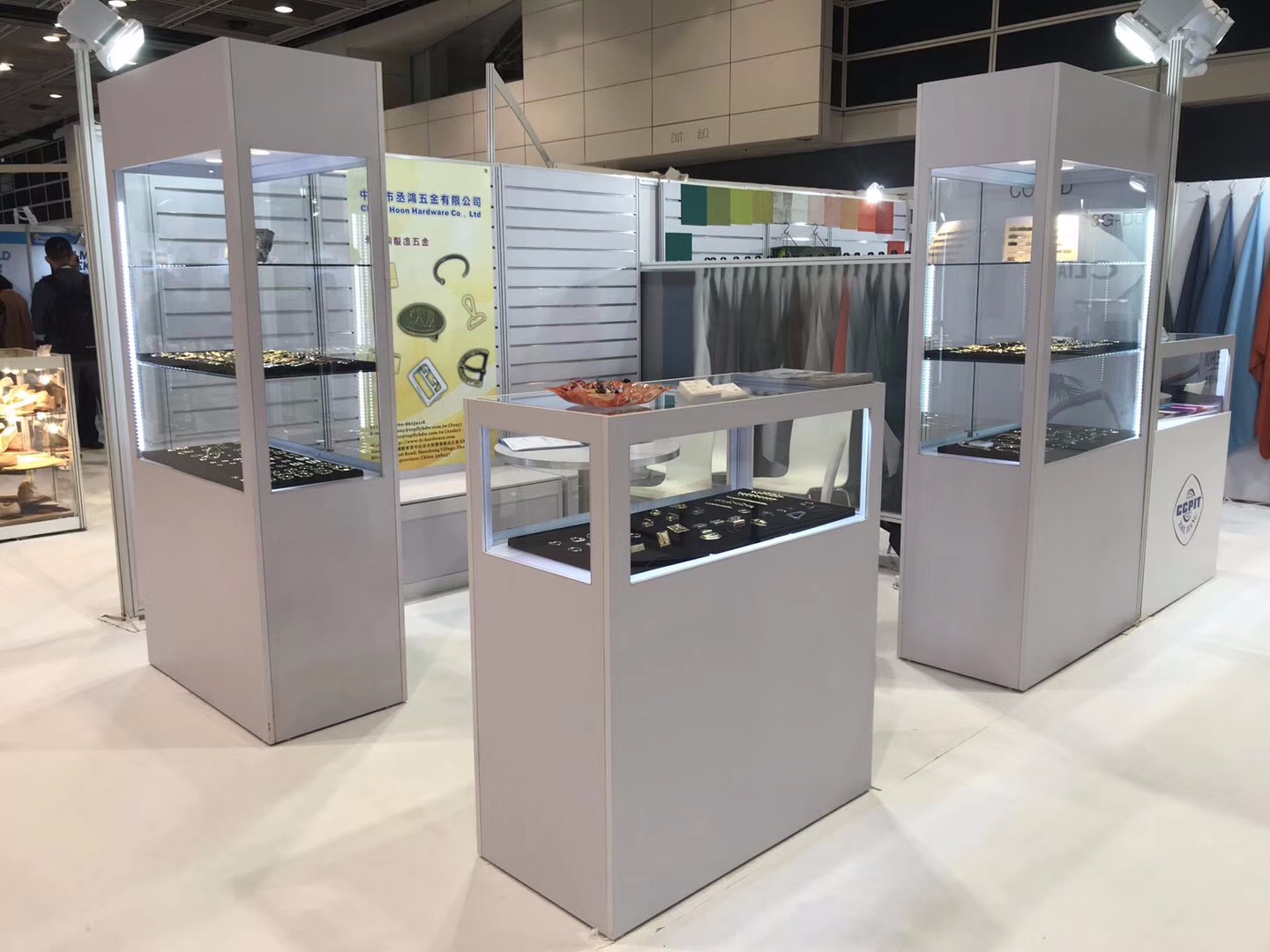 The unit price of our all products are base on FOB China Zhangshan port.
Trading in China is a domestic sale, we only charge the RMB currency and open a VAT invoice according to national regulations. The exported is the goods that are shipped to outside of China or region, we currently only charge US dollars.
...more