China Solid Brass Reversal Clamp Buckle customized price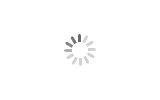 Solid Brass Reversal Clamp Buckle
China

4-6 weeks

400,000 pcs/month
The Solid Brass Reversal Clamp Buckle is a special belt buckle, the user can quickly change the belt to two different styles by rotating the belt buckle, this is a very wonderful design.

Product Description:
We owned advanced production technology, and introduced mechanized production machines, due to the limit of the labor, the production time is longer, we introduced the advanced production machine, machine is produced in large quantities and efficiently, that's why our delivery is very secure, and there's very little extension.

In order to the pursuit of high quality, we developed vacuum die casting technology.

Making method: According to the shape and item, the making way is distinct for each, for example, simple O-ring and D-ring are made by sand casting, buckle is made by sand casting forge, and dog leash(clip), swivel snap are made by Brass die casting. Besides there have other making methods for choosing.

We absolutely welcome and love to work with yourown ideas and custom requests, originality is the best.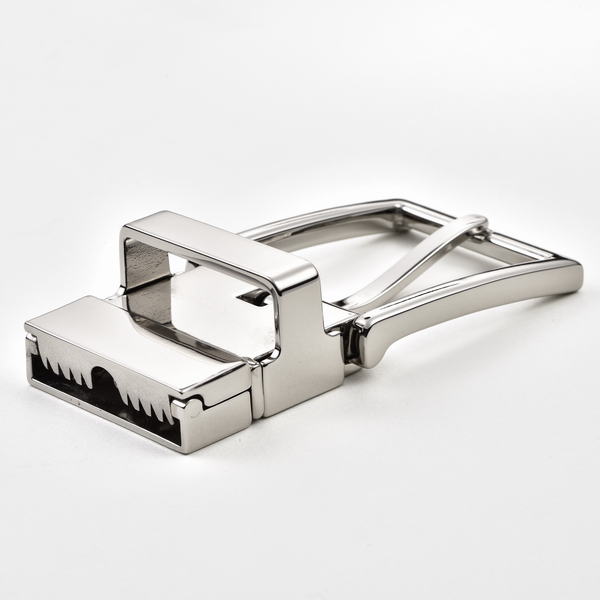 Service:
When we have the excellent sales team, we also have good after-sales service. Please tell us your problems within 10 days after you received the production.

Delivery is the one of most important fact, Commonly we will take around 4 weeks for the production and less delays unless the item is hard to make and not easy to plating, due to these difficult items we have to spend extra one or two weeks to ship the production.

We quote all prices based on FOB Zhongshan port, it means we only need to send all goods to our local port, it isn't our responsibility after the vessel left the port. We also can send the goods to your appointed forwarder who is located in Zhongshan, We only accept the remitting way in T/T. this is the best and safety way is convenient and quick.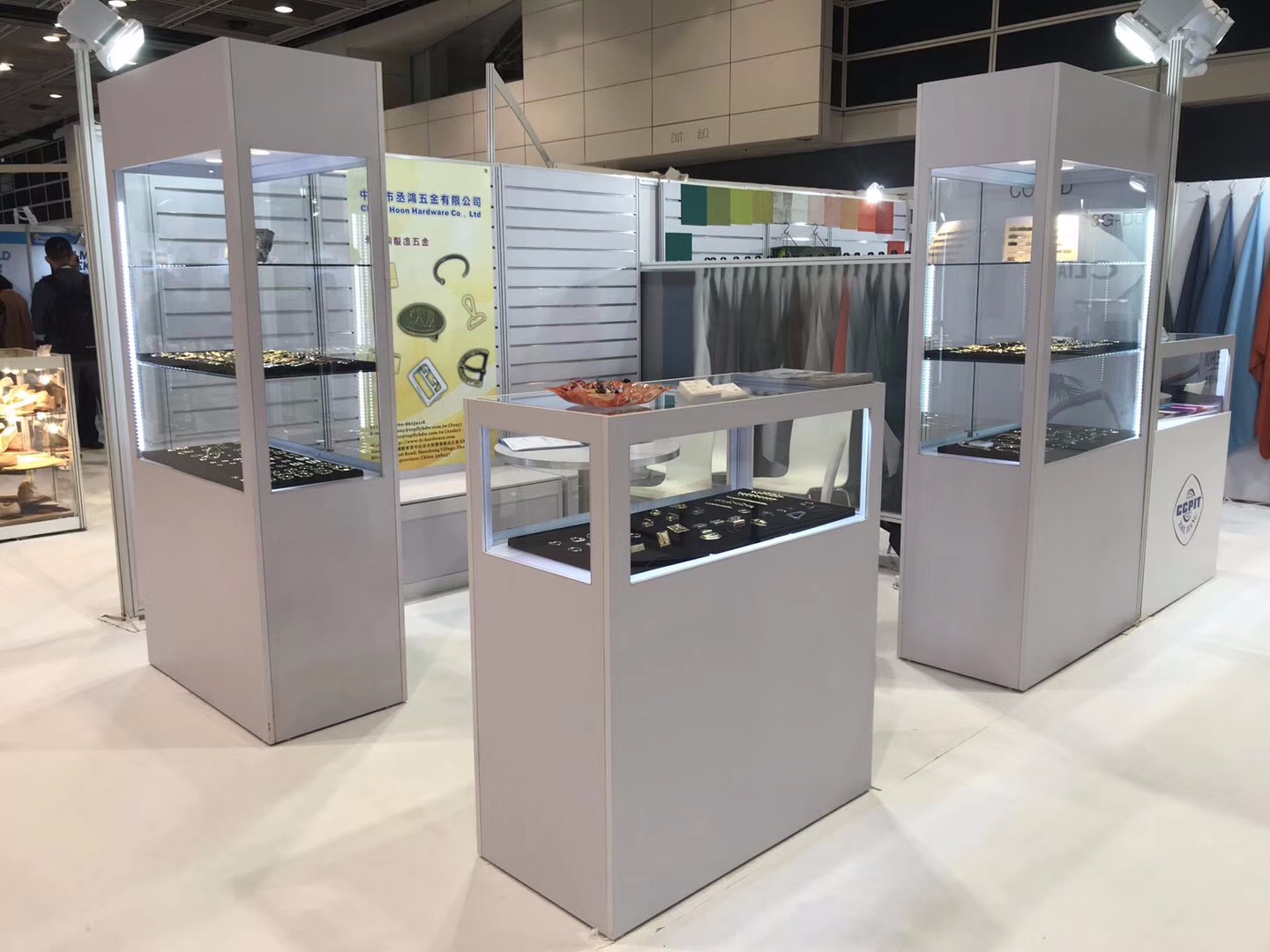 The unit price of our all products are base on FOB China Zhangshan port.
Trading in China is a domestic sale, we only charge the RMB currency and open a VAT invoice according to national regulations. The exported is the goods that are shipped to outside of China or region, we currently only charge US dollars.
...more